Pickets torch 5 buses in Dhaka, Rajshahi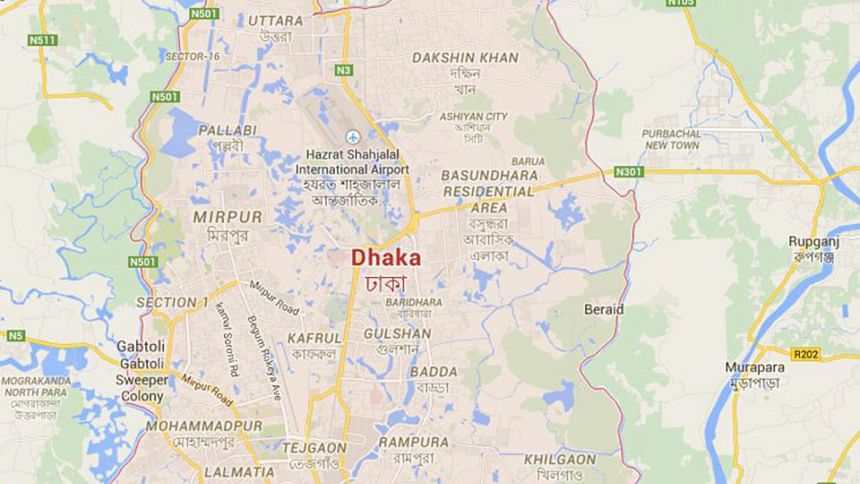 Pickets torched five buses in Dhaka and Rajshahi as the BNP-led 20-party alliance is observing the first day of the 72-hour nationwide hartal today.
In Dhaka, two buses of Nagar Paribahan were set on fire near Gulistan Flyover at 9:10 am while another bus in Rayerbagh area around the same time, Fire Service and Civil Defence headquarters sources said.
Meanwhile, police detained at least seven BNP and four activists of Jamaat-e-Islami and its student wing, Islami Chhatra Shibir, from different parts of the capital during 24-hour raids ended 9:00am today for their alleged sabotage plan on the streets.
They were held for their alleged sabotage plan on the streets, according to Dhaka Metropolitan Police media wing.
Our Rajshahi correspondent reports, two buses of Hanif Paribahan parked at Shiroil bus stand in the city were torched around 6:30am.
Transport workers red-handedly caught Rinku, an activist of Jatiyatabadi Chhatra Dal, the student front of BNP, while he was trying to flee the scene after hurling two petrol bombs on the buses our correspondent reports quoting Iftekhair Ala, assistant superintendent of police of Rajshahi Metropolitan Police.
Later, while searching the area, two other pickets were caught in this connection.
The 20-party alliance enforced shutdown alongside its nonstop blockade which began today around 6:00am and will end around 6:00am on Wednesday to meet its demand for an inclusive general election under a nonparty administration.