Korean entertainment, lifestyle offers in My Galaxy App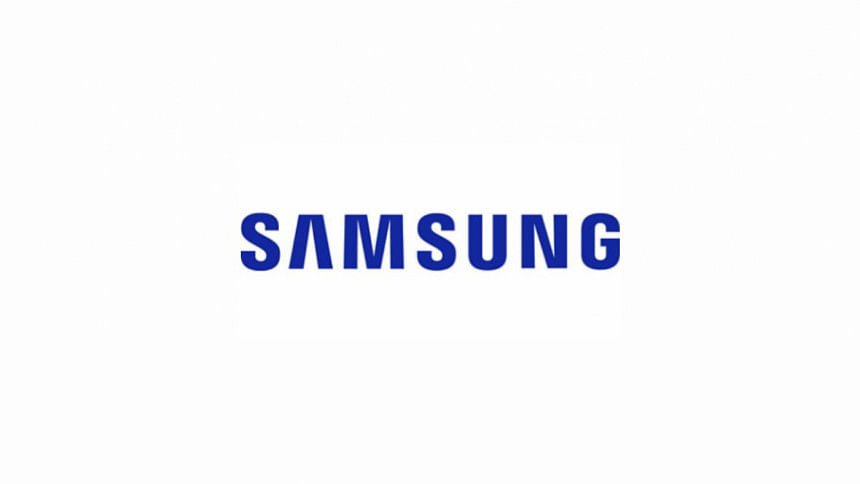 My Galaxy App users of Samsung will now be able to stream full episodes of K-Dramas, Reality TV Show, and K-Pop music videos.
Currently the library includes Korean dramas 'Jugglers', 'Queen for Seven Days', 'Manhole' and the most popular Korean music program 'Music Bank', according to a press release from Samsung Bangladesh.
Samsung Bangladesh has also informed that many more K-Contents will be added in the near future.
Besides, the Samsung exclusive My Galaxy App offers lifestyle benefits for many popular outlets, restaurants, hotels, e-commerce platforms and others, the release said. 
Besides K-content, My Galaxy App offers various exciting discounts in restaurants such as Madchef, Secret Recipe, and Cheez. Consumers will also be able to enjoy discounts in Bashundhara Fun Factory, Chaldal.com, Bagdoom and KGH Group at Himalayan Front Resort and Water Front Resort in Nepal.
Moreover, My Galaxy App users can enjoy unlimited Bangla movies, TV series, and music, without any subscription fees on Banglaflix. 
Samsung has informed that many more exciting offers are coming in the near future, the release adds.
Regarding the launch, Md Muyeedur Rahman, Head of Mobile, Samsung Mobile Bangladesh said, "We always give value to the interest and taste of our consumers. K-Drama and K-Pop have been gaining popularity in Bangladesh for some time now. So, by keeping in mind the evolving entertainment need of our consumers, especially millennials, we are delighted to bring K-content on our My Galaxy App."