Internet service workers assaulted, facing restrictions from law enforcers: ISPAB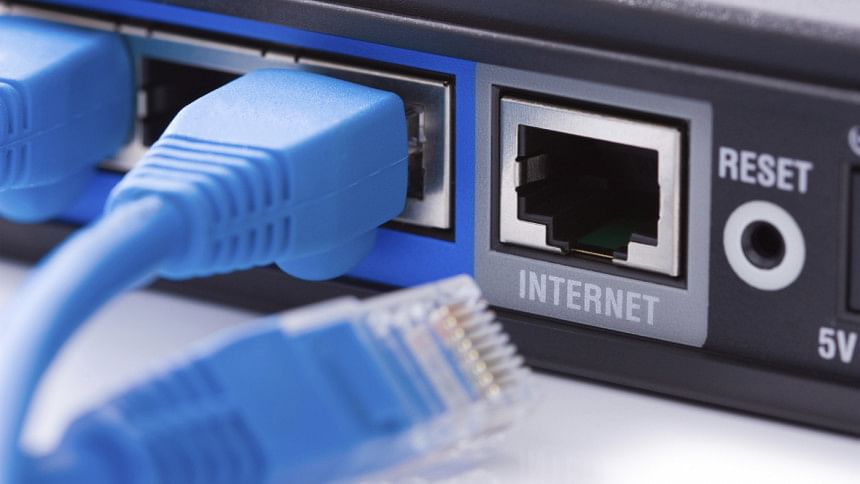 Internet Service Providers Association of Bangladesh (ISPAB) today complained that the workers of different internet service providers have been physically assaulted by members of law enforcement agencies at different places across the country over the last two days.
Secretary General of the organisation Md Emdadul Hoque told The Daily Star that although the government had brought internet services under the umbrella of emergency services and asked that it be maintained round the clock, restriction on movement of their staffers was still being imposed.
"In the last two days, we have received eight complaints, five of which are in the capital," he said, adding they had heard of incidents where law enforcers had forced some ISPs to shut their offices.
Police today physically assaulted staffers of an ISP in Katashur in the capital's Mohammadur area after they found the organisation's office open, Hoque said.
"They showed them [police officers] the government's documents which declared internet to be an emergency service but they didn't want to listen," he added.
The ISPAB have informed the matter to Telecom Minister Mustafa Jabbar and ICT State Minister Zunaid Ahmed Palak and asked them to take steps as failure to take action will result in ISPs discontinuing their services.
Minister Jabbar said he had received such complaints from different areas across the country.
"There are unwarranted but isolated incidents…we are trying to communicate with the police high-ups in this regard," he told The Daily Star.
Earlier on Wednesday, the Association of Mobile Telecom Operators of Bangladesh (AMTOB) also made a similar complaint and said that officials and representatives of the mobile operators had faced obstruction from law enforcement agencies during their official work, including network management, recharge and distribution, as well as customer services.
Last week, the public administration ministry declared telecommunication and internet services as emergency utility services, along with electricity, water, gas, fire service and cleaning operations, during the 10-day countrywide closure.
The government also asked the authorities concerned to continue providing their services and keep their offices open during the closure.