Capt Nasimul no more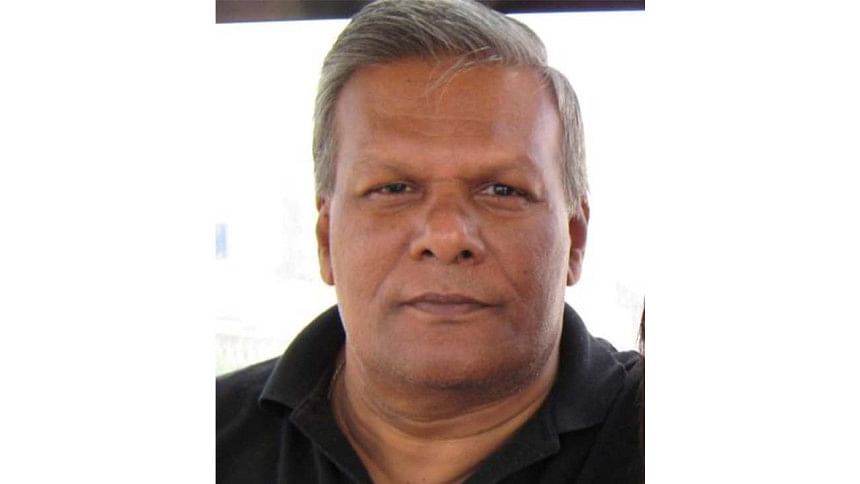 Captain SM Nasimul Haque, a former pilot of Biman Bangladesh Airlines, died on January 6, 2021.
He was 69.
"Captain Nasimul Haque died around 4:45am at his Gulshan residence. He had been suffering from multiple health issues and died following cardiac arrest," Naushaba Haque, daughter-in-law of Capt Nasimul, told The Daily Star.
The freedom fighter left behind a son, a daughter, two grandchildren, and a host of relatives and well-wishers to mourn his death, Naushaba also said.
Captain Nasimul was the president of Bangladesh Airlines' Pilot Association for three consecutive terms since 2003, said its President Captain Mahbubur Rahman.
He had worked for the professional improvement of Biman's pilots during his tenure as the association president.
He retired from the national flag carrier as a pilot of Airbus-310, added Captain Mahbubur.
Captain Nasimul had over 14,000 flying hours and nearly 36 years of diversified aviation leadership experience.
He was the managing director of Aviation Academy Ltd, a flight school and cabin crew training school. After a brief sabbatical, Captain Nasimul joined the Mercantile Co-operative Bank Ltd as a director in mid-2019.
Captain Nasimul was laid to rest at the city's Banani graveyard.
Association President Mahbubur Rahman and General Secretary Captain Nazmul Hasan expressed deep shock at the death.