Air passenger departures set to hit 4.5b in 2019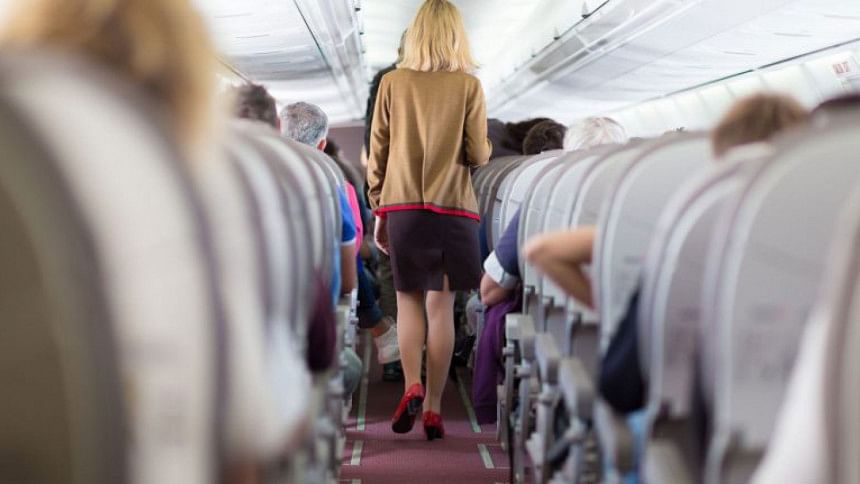 Air travel passenger departures are projected to rise from 4.34 billion to 4.59 billion in 2019, according to new statistics released by the International Air Transport Association (IATA).
The world's airlines expect a 10th straight year of profit next year, with a projected surplus of US$35.5bil (RM148.3bil), the association said.
Although IATA can foresee the potential risks posed in 2019 by trade friction and Britain's exit from the European Union, the group said it is confident that the industry can improve on the expected US$32.3bil (RM135bil) profit for 2018.
The increase will be based on robust global economic growth and lower fuel prices, IATA said at its European headquarters in Geneva, Switzerland.
However, the growth rate for the airlines' passenger business will slow from 6.5% to 6%, according to IATA.
Global air cargo business will also slow, IATA said, pointing to the "weak world trade environment impacted by increasing protectionism".
Another potential obstacle on the horizon would be a Brexit without a Britain-EU agreement in place to regulate the divorce, the industry group said, warning of possible passenger delays at security and passport control.
"Speed in finalising arrangements is essential," IATA director general Alexandre de Juniac told reporters.
De Juniac also warned governments that even slight increases in taxes or fuel prices could eat away at the slim profit margins of the airline industry, which supports nearly 66 million jobs.
"We are in a different league from Apple, for example, which makes US$400 (RM1,672) for every iPhone XS sold," he said.
Copyright: The Star Online/Asia News Network