Nor'wester beats down heat in Dhaka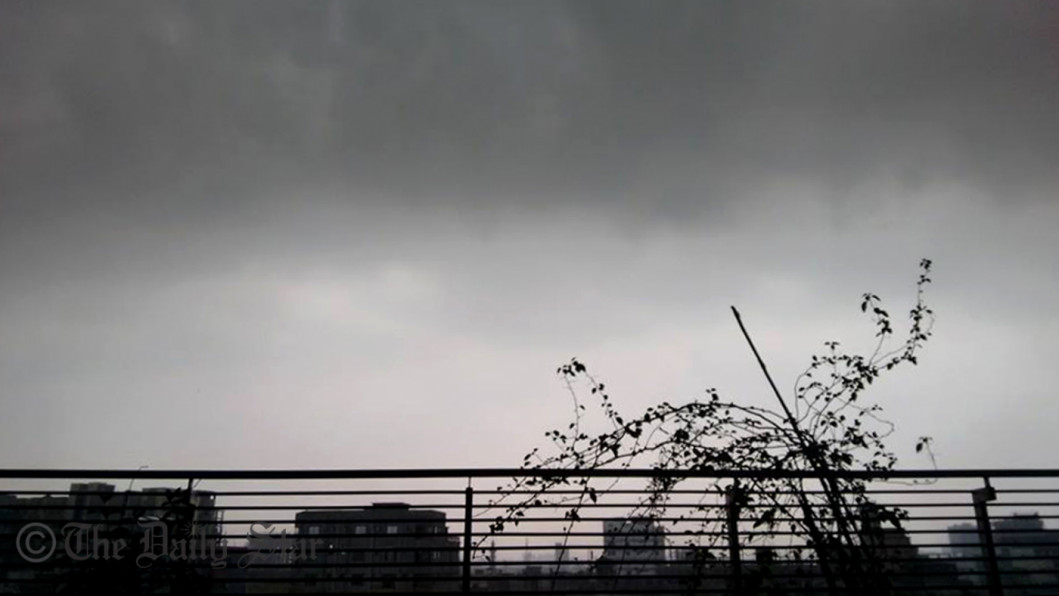 A nor'wester hit Dhaka this morning triggering a thunderstorm accompanied with a sudden torrential downpour that beat down the heat in the city ahead of summer.
The nor'wester, Kalboishakhi, a storm that is natural to this season, struck Dhaka city around 9:45am and the downpour followed soon afterwards, an official of the Bangladesh Meteorological Department said when contacted.
"This phenomenon is natural and customary to the period between March and May," he said.
Though the rain would come as a relief to the heat that has been persisting for the last few days, it caused traffic congestions through many key points in the city.