Govt to lift restriction on foreigners' entry to CHT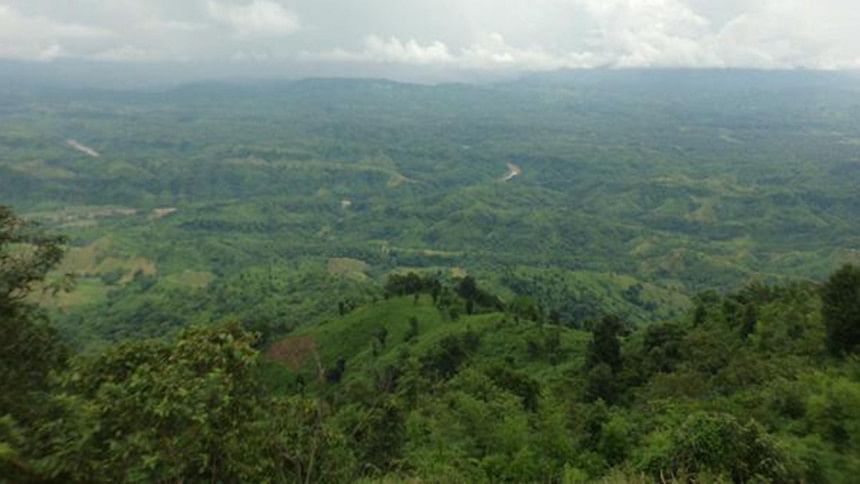 The government is going to lift a recently imposed restriction, allowing foreign tourists to visit Chittagong Hill Tracts (CHT) without permission from the home ministry.
In a meeting yesterday, the home ministry decided to withdraw the circular that had restricted access of foreigners without prior permission of the ministry.
 "We have withdrawn the circular that was issued recently. From now on, the foreign tourists will be able to visit CHT just taking permission from the district administrations," Asaduzzaman Khan Kamal, the state minister for home, told The Daily Star.
However the minister said, the foreign tourists will have to inform the home ministry prior to their visits so that the ministry could arrange their security.
"Only researchers will have to apply to the home ministry at least 20 days before their visits," the minister said.
There will be no restriction upon local people to visit or meeting with any people from the indigenous community, the state minister for home added.
On February 5, the government imposed the restriction saying if anyone with a foreign passport wants to visit Rangamati, Khagrachhari and Bandarban districts, they will have to submit an application to the home ministry at least a month before the intended visit. As for the diplomats, they will have to seek permission from the foreign ministry.