Dhaka-Sylhet train service resumes after 4hrs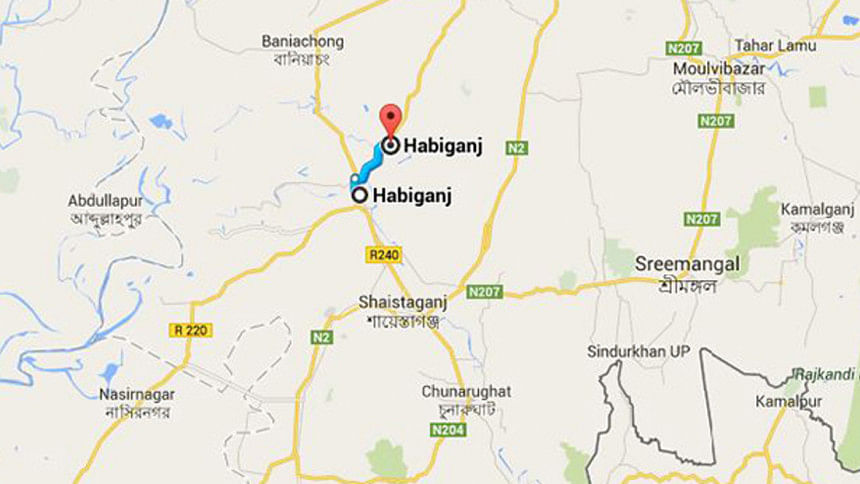 Rail communications between Sylhet and Dhaka has been restored after four hours of disruption following the derailment of freight train carrying oil in Bahubal upazila of Habiganj this morning.
The train service resumed at 11:30am, our Moulvibazar correspondent reports quoting Iftekhar Uddin, officer-in-charge of Srimangal Government Railway Police, told the Daily Star.
An oil-laden tanker of Dhaka-bound train from Sylhet veered off the track near Rashidpur station around 7:30am, said the OC.
Train services on Dhaka-Sylhet route came to a halt following the derailment, the police officer said.
A salvage train from Shayestaganj rushed to the spot and cleared the rail lines, resuming the train service.
None was hurt in the train derailment.
The OC could not ascertain the reason behind the derailment. However, he confirmed that it was not an act of sabotage.