ASK concerned over missing people including Salahuddin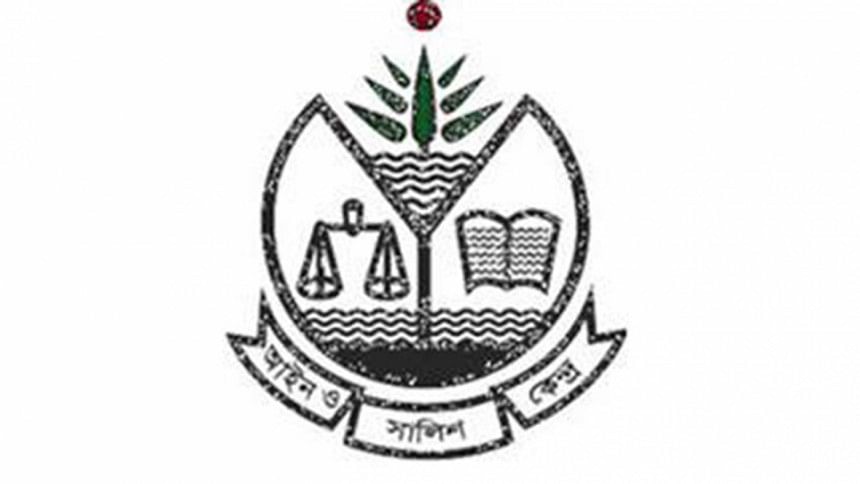 Ain O Salish Kendra (ASK) today expressed deep concern over the increasing number of missing people, alleging law enforcers have picked up at least 20 people this year but denied detaining them.
The families alleged that plainclothes men made the arrests from different places of the country till March 16, the leading rights body said in a statement.
Based on newspaper reports, the ASK said whereabouts of the missing people were not traced out and law enforcers have not admitted their arrest.
It is a matter of serious anxiety that the most of the missing people are involved in the opposition politics, the rights body said, adding that BNP Joint Secretary General Salahuddin Ahmed, who remains missing for the last 13 days, is one of them.
The ASK said the authorities concerned are avoiding their responsibilities by claiming that they have not detained the missing people.
The law enforcers and government are responsible to find out any missing person. Therefore, they cannot avoid their responsibilities by saying that they have not picked up the missing men, the organisation said.