3 Shibir leaders held for 'plotting Ctg oil depots'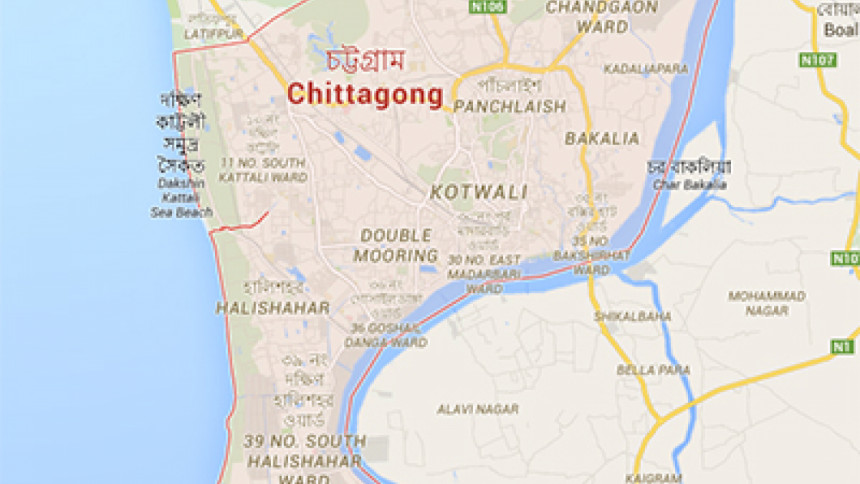 Chittagong police arrested three leaders of Islami Chhatra Shibir, the student wing of Jamaat-e-Islami, today on charge of plotting to blow up the depots of state-run oil companies -- Padma, Meghna and Jamuna.
The arrestees are: Enamul Kabir, human resource affairs secretary of Shibir central committee; Md Mostofa, library secretary of Chittagong North unit; and Md Mushfiq Abrar, finance secretary of a Chittagong Dewan Bazar ward, said Abdur Rauf, assistant commissioner at Chittagong Metropolitan Police (Kotwali Circle).
"As per central command, they planned to attack and demolish the state run oil depots located at Potenga," said Rauf.
Police arrested them from the Boger Beel area during a three-hour drive that started around 1:00am today, the AC said.
Meanwhile, two people suffered splinters injuries as two crude bombs went off in the port city's Khulsi area in the afternoon.
The injured-- Shah Alam, 20, and Manir Hossain, 35, -- were admitted to Chittagong Medical College and Hospital for treatment, reported our Chittagong correspondent quoting police.
Alam and Hossain were sitting at a shop in Shagun Bagan area around 1:05pm when miscreants blasted the bombs, said Nayak Jahangir Alam of the CMCH police outpost.
The attack took place amidst the countrywide blockade enforced by BNP-led 20-party alliance since January 6.