With dead son's body trapped in Mexico, Bangladeshi family at a loss in Malaysia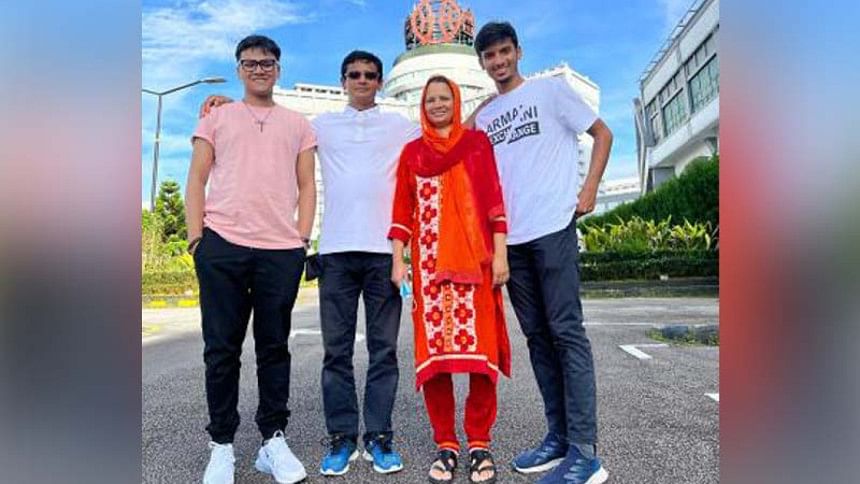 When word of the family's eldest son's death during a vacation in Mexico reached them two weeks ago, the family of four were heartbroken.
Mohammad Faisal Miah (22), a Bangladeshi student majoring in electrical engineering at Ryerson University in Canada, was born and raised in Malaysia, reports Free Malaysia Today.
Lifeguards discovered Faisal, who could not swim, drowning while he was visiting a beach in Mexico with a group of friends. Later, doctors at a local hospital confirmed his death.
His body is still in the hospital, which won't let anyone take it home until the hospital fees are resolved.
The costs include US$5,000 in hospital bills and US$750 for the use of the ambulance.
Additionally, the family has been informed that the expense of returning the body to Bangladesh for burial will be US$16,000.
Faisal's friends described him as intelligent and "very determined," who never missed a lecture while balancing a part-time job during his co-op placement.
Faisal's cousin Nur Al Mahdi, who grew up with him, stated the family had been living in Malaysia since 1994 and that Faisal's father worked as a land surveyor for YTL.
Faisal's friends have since set up a campaign to help raise funds to repatriate his body. The details of the campaign will be found here.