Bangladeshi community pushing for road named after home country in NY's Jackson Heights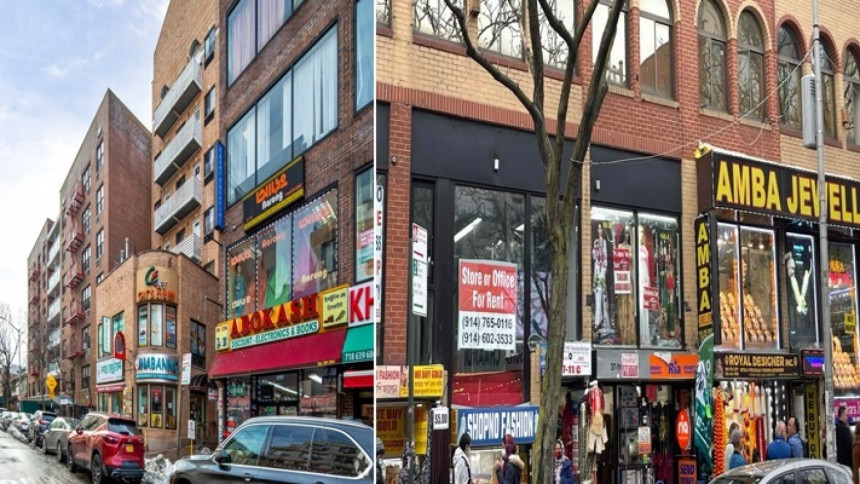 The Jackson Heights Bangladeshi Business Association (JBBA) in the US has taken the initiative to construct a road, named after Bangladesh, in Jackson Heights, a neighbourhood with a sizeable Bangladeshi population in New York.
The organisation has already sent a proposal to New York City officials in this regard and were trying to get the proposal passed.
Meanwhile, the JBBA has also organized a fair, "Pathomela", on July 17 from 10am to 9pm (local time).
The fair will be held from 74th Street to 77th Street, 37 Road, Jackson Heights where hundreds of stalls would be set up.
In a press conference, the JBBA officials asked the people setting up stalls to conduct business safely, to stop crime, and to make buyers feel safe.
Organizers said the fair could not be held for the last two years due to the pandamic. This time the fair will be held on a large scale with hundreds of stalls.
According to the organizers, 16,000 people are expected to gather at the fair. Admission to the fair is free. However, the ticket price for the fair raffle draw has been set at 10 dollars.