4 Bangladeshi expats arrested in KSA for 'insulting Saudi flag'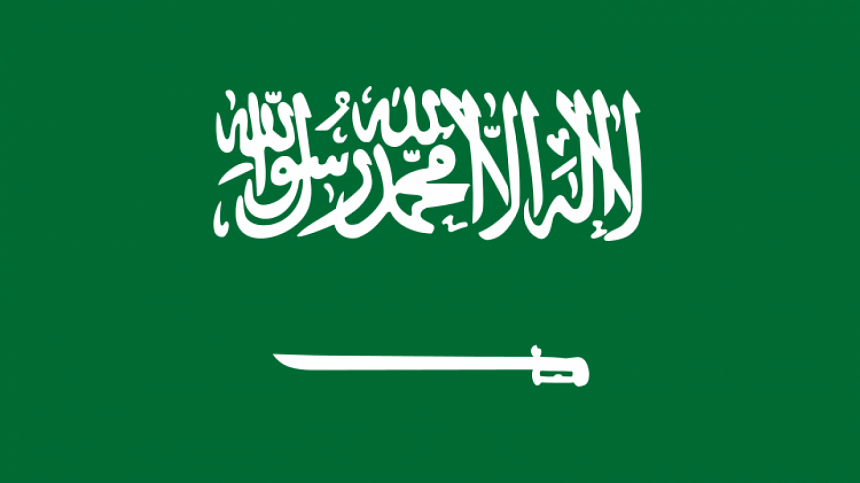 Law enforcers in the Kingdom of Saudi Arabia said they have arrested four Bangladeshi expatriates from Jeddah over suspicion that they had insulted the country's national flag, reports Gulf News.
Stressing that it is necessary to preserve the Saudi flag and avoid insulting it in any way, a spokesperson for the local police said "Anyone, who violates this, will be arrested and face legal action," according to the Saudi news agency SPA.
The four were arrested after a video posted online showed a person collecting the Saudi flag from garbage where the offenders had apparently dumped the flag with garbage inside it.
The video also showed that the person, who could not be identified immediately, then cleaned and folded the flag.
Insulting the Saudi national flag or any other Saudi emblem is punishable by maximum imprisonment of one year or fines of up to SR3,000 or both penalties, the kingdom's public prosecution warned.