Govt mulling increasing incentive on remittance: Mannan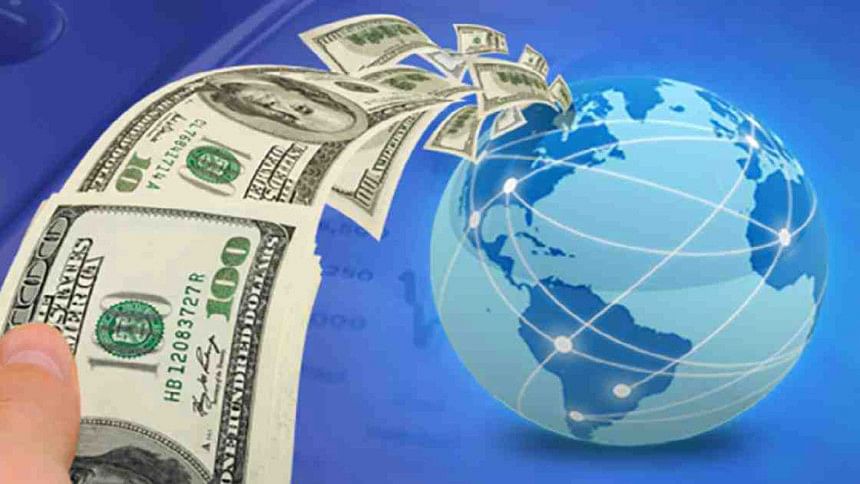 The government is contemplating increasing the incentive on remittance, said Planning Minister MA Mannan today.
"A discussion is ongoing on whether the incentive on remittance should be 2.5 percent, or 3 percent or 3.5 percent," Mannan told reporters after the Ecnec meeting at the planning ministry today.
He also said the government is scrutinising the economic implication if the incentive is increased from the current 2.5 percent.
"There is fear that money is going out [of the country] and then coming back with an addition of 2.5 percent incentive," he said.
He added the prime minister is aware of this and efforts are on to deal with the misuse.