Italy to take skilled workers from Bangladesh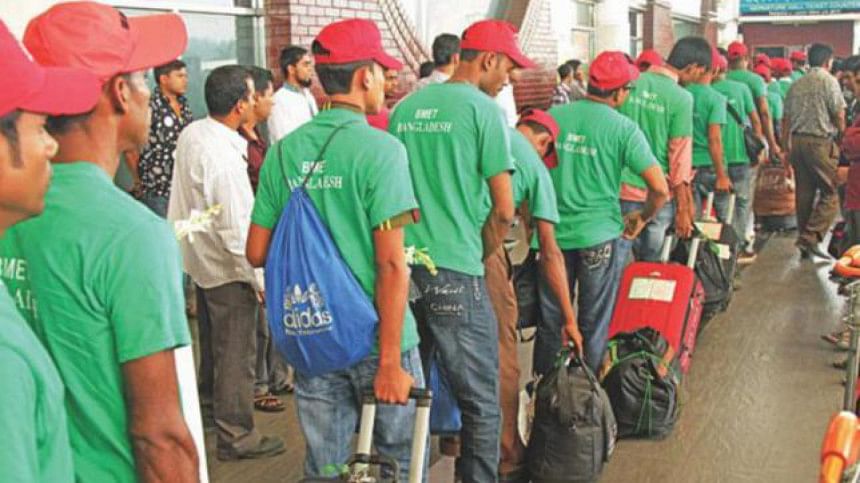 Italy has agreed to take skilled workers from Bangladesh under a bilateral migration and mobility arrangement, particularly for Italian construction, shipbuilding and hospitality sectors.
This was revealed at the first ever Political Consultations between Bangladesh and Italy held in Rome yesterday, according to the foreign ministry.
Masud Bin Momen, foreign secretary, and Riccardo Guariglia, secretary general of the Italian Ministry of Foreign Affairs and International Cooperation, led the respective sides at the consultation.
The Italian side expressed satisfaction that at present over 46 percent of workers under Flussi Decree are coming to Italy from Bangladesh for seasonal and non-seasonal work.
Before the consultations, Momen and Guariglia signed a Memorandum of Understanding on Political Consultations between the foreign ministries of Bangladesh and Italy.
During the meeting, both the countries expressed keen desire to deepen the relations and further engage in multiple areas, including trade and investment, technological intervention in Bangladesh's textile sector, cooperation in defence and security, ICT, agriculture, migration and mobility, etc.
Both the sides also agreed to contain illegal migration to Italy.
The Italian side appreciated Bangladesh for hosting the Rohingyas and assured continuation of humanitarian assistance for them and supporting their safe, voluntary and sustainable repatriation to Myanmar.
The Italian side also expressed their desire to work closely with Bangladesh as a partner in the Indo-Pacific within the scope of Indian Ocean Rim Association.