Bangladeshi Workers: Two Malaysian high officials transferred over migrants' plight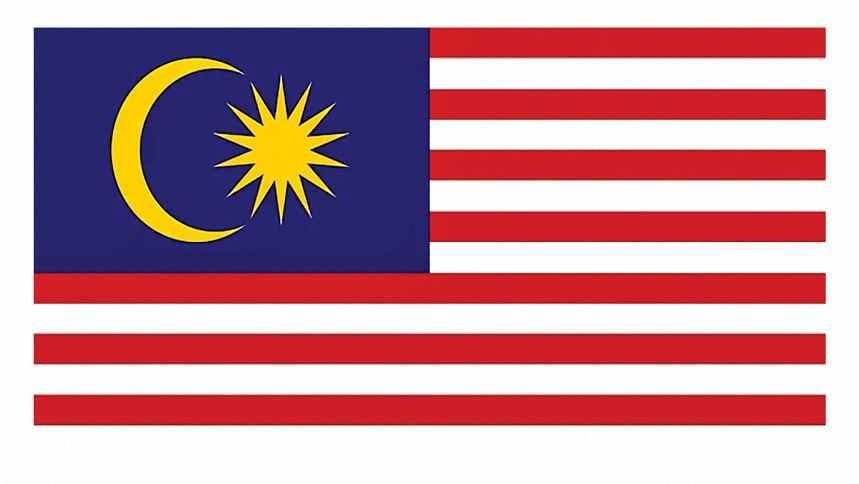 The Malaysian human resources ministry transferred two of its top officials in connection with the recent recruitment of Bangladeshi and Nepalese workers, who arrived in Malaysia with valid permits but without jobs, reports Malaysian media.
Labour Director-General Asri Ab Rahman was one of the two officials, and he was issued the transfer orders on Thursday, according to reports.
A report in Malaysiakini said Muhd Khair Razman Mohamed Annuar, the ministry's deputy secretary-general of operations, has also been transferred.
The swift personnel changes come under the direction of the ministry's newly appointed Secretary-General Zaini Ujang, who assumed his position in April amid a growing number of foreign workers stranded in the country without work, Malaysiakini quoted ministry sources as saying.
The report also said it was understood that there has been an internal investigation into foreign labour quota approvals.
"The scrutiny into the approval process was prompted by concerns about the treatment of Bangladeshi and Nepalese workers, who have faced unemployment since their arrival in Malaysia," the report said.
Reports have emerged of hundreds of South Asian migrants in Malaysia claiming that recruitment agents enticed them with promises of job opportunities in exchange for exorbitant fees.
In mid-April, the Malaysian authorities recalled and remanded two officers from its high commission in Dhaka on suspicion of receiving bribes of over Tk 7.5 crore for issuing visas to Bangladeshi workers and tourists.
The Malaysiakini report quoted insiders as saying that Zaini's internal investigation also revealed that a number of lower-ranking staffers did the bidding of senior officials, and the staffers had come forward to name those who had given the orders.
Yesterday, news portal FreeMalaysiaToday reported that at least 120 Bangladeshi workers who have been stranded without jobs since their arrival four months ago were absorbed by a new firm "with their wages paid".
The report also said several local agents are being investigated over dubious foreign worker quota approvals.
Earlier this month, Malaysia's Human Resources Minister V Sivakumar confirmed that five of his staff members had been sacked. He had said the sacking was to ensure that the ministry functions effectively and smoothly.
Last month, the Malaysian Anti-Corruption Commission (MACC) arrested three of his aides in connection with an investigation into the recruitment of foreign workers. On April 16, Sivakumar also gave his statement to MACC on the matter.