2 lakh migrant workers apply to Malaysia from Bangladesh, Indonesia, Cambodia
The Malaysian Ministry of Human Resources has received 200,000 applications online from Bangladesh, Indonesia, and Cambodia to recruit foreign workers in various sectors in the country.
The country's minister for human resources Datuk Seri M Saravanan disclosed this while talking to reporters in an event to distribute laptops to students from low-income families today (June 7).
Saravanan said the final process of recruiting foreign workers is being refined, which includes technical issues, recruitment procedures and memorandum of understanding (MoU) signing between companies or parties of all countries concerned.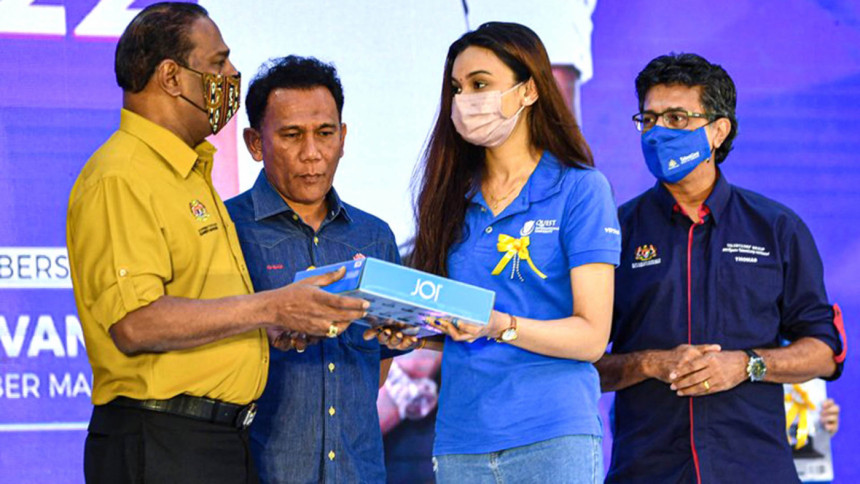 Apart from this, the Ministry of Human Resources has decided to make some changes -- in recruiting foreign workers for employers – such as quarantine, standard operating procedures, quarters, training, labour rights, and others.
"The process of recruiting workers from Bangladesh has also been completed. The process to recruit workers from Indonesia is ongoing," the minister said.
Besides, Cambodia has a large number of domestic workers from the Muslim community, which is likely to be finalised in July, the minister added.