Salman F Rahman dismayed with passenger service at Dhaka airport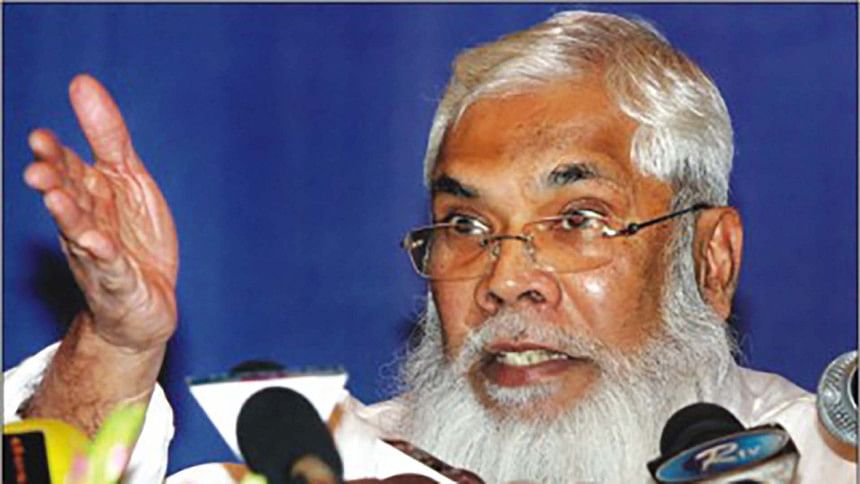 Salman F Rahman, adviser on private industry and investment to the prime minister, today expressed disappointment with the quality of passenger handling services at Hazrat Shahjalal International Airport (HSIA) in Dhaka after making a sudden visit there.
"Prime Minister Sheikh Hasina sent me to this visit today following reports that passengers are facing harassment in numerous ways at the airport. As far as we have seen, there are 2-3 points where passengers are being harassed," he told reporters after the visit.
"An airport provides the first impression about the country. If the experience at the airport is poor, that makes a bad impression of the country, which is undesirable. All should to be concerned to this end," he added.
"I am not overall satisfied with the quality of service here. In my observations, there is room for improvement in an array of aspects, regarding which I have already notified those concerned. Officials who are on field-duty need to change their mindset," Salman F Rahman said.
The government has taken this matter very seriously. If it comes to notice that even after this visit the complaints continue, severe actions will be taken, he added. "We are initiating that process from today."
Passengers are bringing in gold to the country following the necessary rules. However, they face some difficulty in paying the taxes as the branch of the bank for payment is a bit far from the customs zone. They have now been directed to set up bank's booths within customs zone, the adviser also said.
"We have come across complaints that passengers are harassed with unnecessary queries and have to pay bribes for immigration clearance. Police is developing an app for passengers to submit complaints regarding such harassment," Salman F Rahman further said.