10 Bangladeshis return after serving jail term in India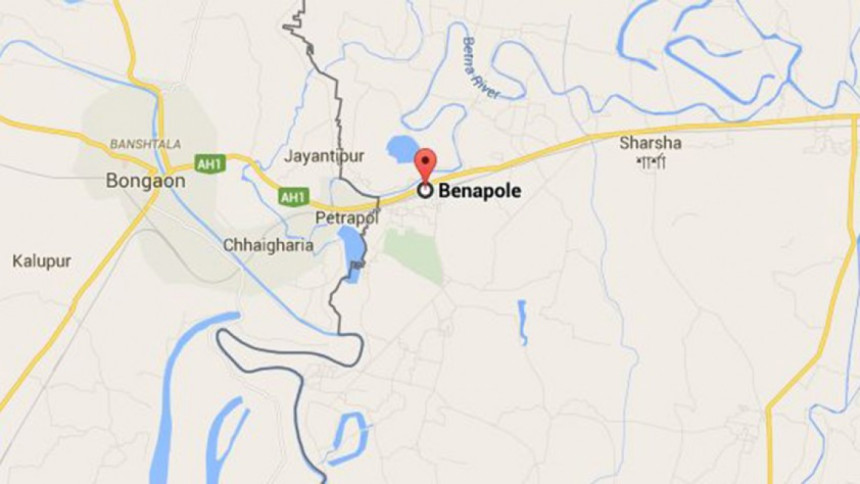 Ten Bangladeshi men and women returned to the country through Benapole check-post on Thursday night after serving three years in jail for entering India illegally.
Indian police handed them over to Benapole immigration police.
"They fell victim to brokers at different times and went to Bangalore to find better jobs, where Indian police arrested them. Later, they were sentenced to three years in prison for trespassing," said Tawfiq Hossain, field officer of Rights NGO in Jashore.
"After staying in India for a year and a half upon completing their jail term, they returned to the country through a special travel permit," said OC Ahsan Habib of Benapole check post.