US-Bangla to make meritorious students pilots for free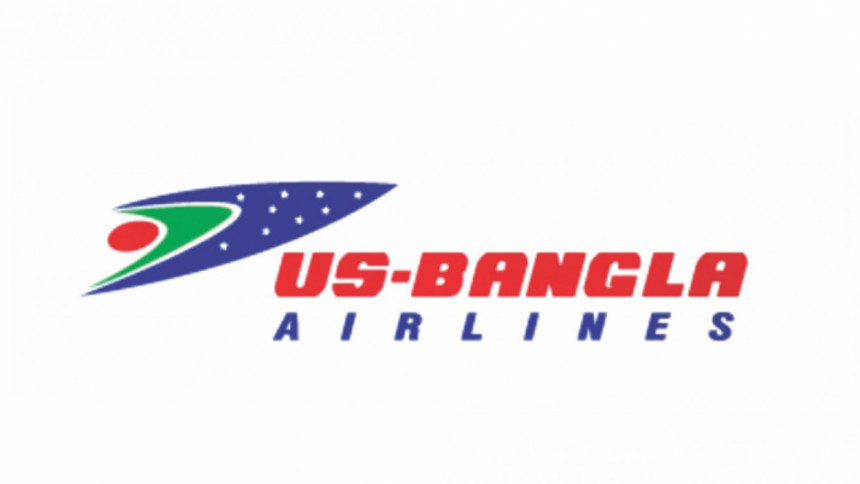 US-Bangla Airlines, a private air operator of the country, has taken the initiative to make meritorious students pilots at its own cost.
Talented Bangladeshi youths who have received Grade B in at least two subjects (mathematics and physics) in A Levels, or GPA 5 in HSC/SCC or A grades in at least science subjects (physics and maths), will be eligible to apply, the airliner said in a press release.
Graduates from science from reputed universities can also apply.
The maximum age at the time of application should be 25 years. Meanwhile, their height should be at least 5 feet 4 inches.
With the cooperation and supervision of Bangladesh Air Force, all the process of selection of candidates would be completed.
Initially, 50 people would be selected from those who pass all the tests. The selected candidates would be sent to the world's renowned flying academy at the expense of US-Bangla Airlines.
After successful completion of the two-year training, pilots who have passed would be eligible to join US-Bangla Airlines.
The selection process of student pilots include IQ test, written and viva voce exams, and other examinations required.
Any type of lobbying will be considered as disqualification of the candidate.
Interested candidates can apply online at usbair.com/career/studentpilot. The last date for submission of applications is May 5, 2022.