Biman grounds 4 cabin crew over misbehaving with passengers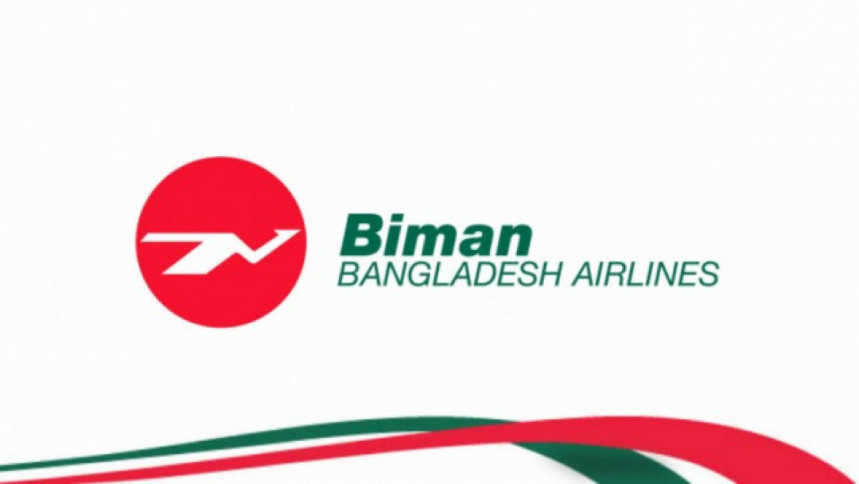 Biman Bangladesh Airlines today grounded four cabin crews for alleged misbehaving with passengers on board of a Dhaka-bound flight.
The crew members will not be able to join duty until the passengers' complaints are resolved, sources at the national flag carrier said.
The incident took place onboard a Biman flight from Kolkata to Dhaka on Thursday.
A passenger of the flight said that the flight took off from Netaji Subhash Chandra Bose International Airport after 9pm for Dhaka on Thursday.
When some passengers fell sick as the AC was not working inside the aircraft, they asked the cabin crew to give them water.
A crew member reportedly said that he was not a "servant of passengers and not a machine". He also allegedly quarreled several times with the passengers.
As soon as they landed in Dhaka, the passengers brought the matter to the attention of Biman authorities.
An airline official brought the crew in front of the baggage belt for a solution. The cabin crew also misbehaved with the passengers at that time. At one stage, the cabin crew left the scene.
Biman authorities formed an investigation committee to investigate the incident.