B777 Lease Case: 21 Biman officials surrender before court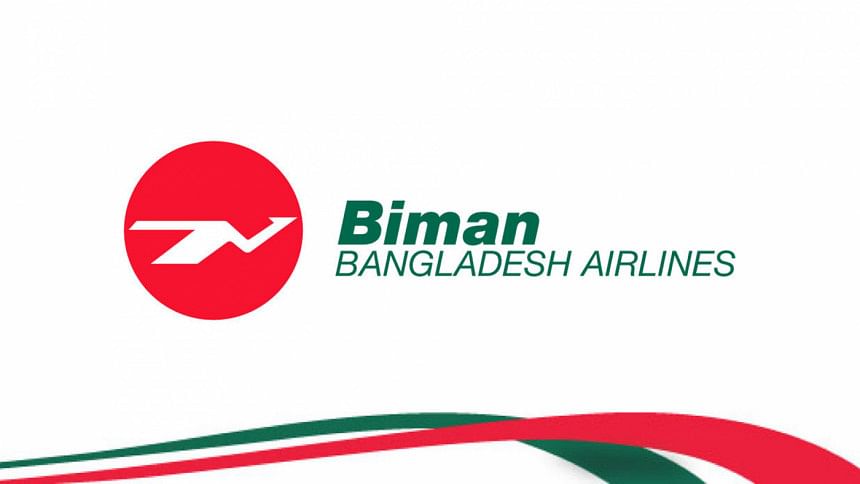 Twenty-one former and present Biman officials surrendered before a Dhaka court and sought bail in a corruption case involving Tk 1,161 crore.
Judge Md Asaduzzaman  of Dhaka Metropolitan Senior Special Judge's Court fixed May 8 for hearing the bail petitions submitted by the accused through their lawyers.
In the order, the judge said all the accused would be free until that time, said ACC Assistant Director (prosecution) Aminul Islam.
Two other accused in the case did not surrender.
On February 8, the High Court refused to grant them bail after they surrendered before the court and sought anticipatory bail in the case.
The HC also ordered the accused to surrender before the lower court concerned within three weeks in connection with the case filed by the Anti-Corruption Commission.
On February 6, the ACC lodged the case against 23 people, including Ishrat Ahmed, former flight (operation) of Biman Bangladesh Airlines, for causing financial loss to the national flag carrier.
According to the case statement, the accused colluded and misused their power to benefit themselves first and then benefit others and embezzled money through fraud by leasing and then returning two aircraft from Egypt Air, causing a loss of Tk 1,161 crore to Biman.