'Bangladesh Festival' celebrated in Greece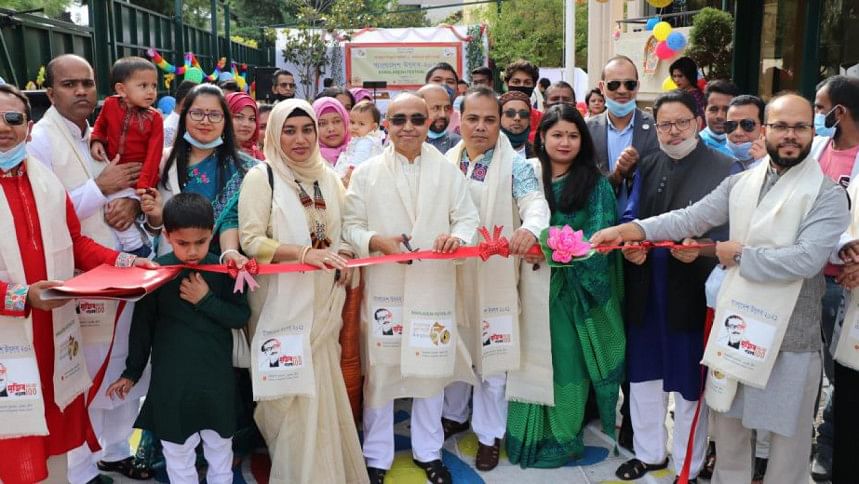 'Bangladesh Festival 2021' was celebrated in Greece with attendance of expatriates and diplomats.
The Bangladesh Embassy in Athens organised the event on Sunday as part of the Mujib Borsho and the golden jubilee celebrations of independence.
Bangladesh Ambassador to Greece Ashud Ahmed inaugurated the festival at the embassy premises.
The festival featured cultural programme, traditional Bangladeshi food and a large collection of Bangladeshi products.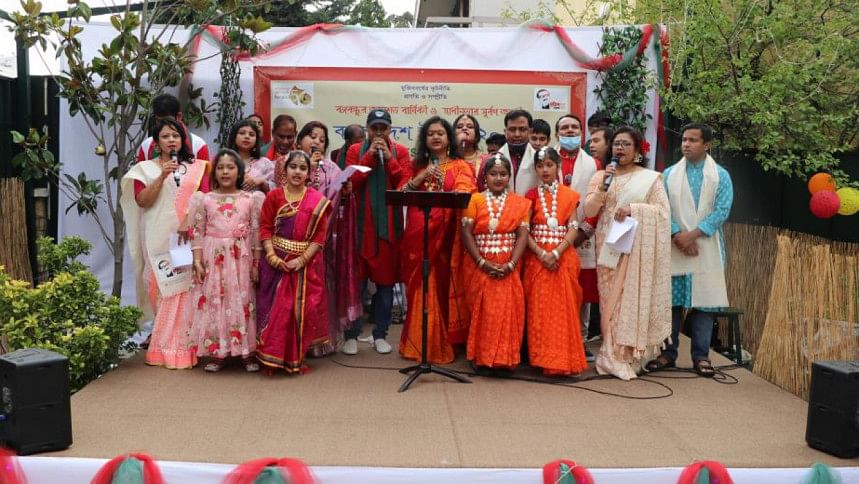 Ambassadors and diplomats of different countries including India, Thailand, Australia, Vietnam, and United States and several Greek intellectuals were present.
Children of Bangladeshi expats, including staff of the embassy, Bangladeshi Doel Cultural Organisation artists, students of Doel Academy, and Bangla-Greek Education Center performed music, poetry and dances at the cultural event.