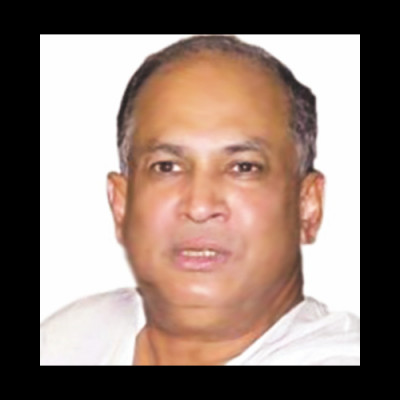 The Supreme Court is set to deliver its verdict tomorrow on an appeal filed by war criminal Salauddin Quader Chowdhury challenging the death penalty and other sentences handed down to him.
A four-member SC bench headed by Chief Justice SK Sinha is set to pronounce the judgment at 9:00am tomorrow.
The three other judges of the bench are Justice Nazmun Ara Sultana, Justice Syed Mahmud Hossain and Justice Hasan Foez Siddique.
On July 7, the same bench fixed today for delivering the verdict on the appeal after hearing it for 13 days.
This is the fifth time the Appellate Division is going to deliver a verdict on an appeal that challenged the tribunal's judgment.
On October 1, 2013, the International Crimes Tribunal-1 found Salauddin, now 66 years old, guilty of nine of the 23 charges brought against him of his crimes against humanity committed during the 1971 Liberation War.
The tribunal handed him death penalty on four charges, 20 years in jail for three charges and five years in jail for two other charges.
Talking to The Daily Star on July 26, both the state and the defence counsels expressed hope of getting a verdict in their favour.