5 steps to finding the job of your dreams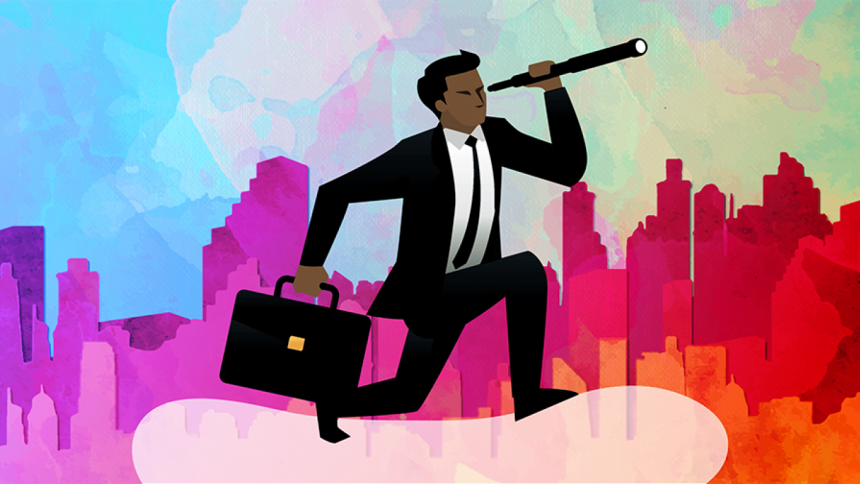 Being employed in a reputed organisation is the long cherished dream of every graduate. But finding a suitable position in the job market right after graduating is no less than a battle. The battle is easier for some than for others, for whom it becomes a year-long process or worse. Many of the job seekers suffer due to a lack of knowledge regarding how to present themselves to the organisations they are applying to. Strategies to up your job hunting games become indispensable in this case. 
Prepare a person-job fit

Before applying to any organisation, the probable candidate must envision how he or she would fit in the prospective organisation as an individual. You must be clear about own strengths, skills and aspirations first, and only then select companies that match those elements and offer career growth opportunities in accordance with your vision.
Check out the company website

It is the job seeker's ultimate aim to get attached to a reputed company, so the candidate has to look for avenues to make it happen. Regularly checking out the websites of potential organisations, and staying updated with its recent news and projects will help boost your confidence. Try to get in touch with the HR department of the company via email or the company's website and make relevant queries to express your interest. 
Attend workshops and seminars

Various job portals arrange workshops and seminars on a range of job search topics. These workshops are usually conducted by reputed top level officials of different multinational and local companies. Views and news on job market are shared here, and professionals from different fields appear offer motivation and guide candidates in how to connect to their desired companies. They are also hot spots for recruitment if you play your cards right and manage to leave an impression.
Meet the head of HR

For internships especially, students can meet the HR manager of the selected company by setting up an appointment. However, managers may be busy with their own work, files, and other people, so in such a situation, it is the duty of the student to make the most of this limited time and effectively express their desire and motivations to work in the company. If you can convince the manager, he/she will give it serious thought.
Connect via social media

Sometimes a line to the resource persons can be enough to convey your interest, and it can most definitely end up in a formal interview. Today it is not so difficult to get in touch with people as everyone's available on one or more social network. Knocking and expressing your opinion on a recent activity of the company may extract the response you need from recruiters. Further correspondence only increases your chances of getting attached with the company.
The job hunting process requires you to be conscientiousness, to select a fitting field, to gather key company-related information, and lastly, to approach your target employer at the right time. The job market might be narrow or broad, but there will always be jobs for candidates who project themselves confidently and make smart choices.
The writer is an Assistant Professor at the Faculty of Business Administration of Eastern University