Dubai scraps 30 percent tax on alcohol sales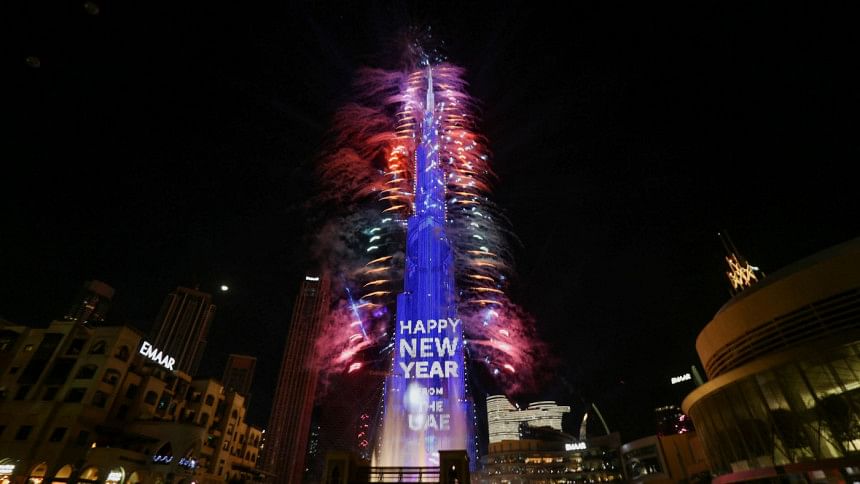 Dubai has suspended a tax of 30 percent on alcohol and dropped a licence fee previously needed to buy alcohol in the commercial and tourism hub, two major retailers said on social media.
The move is expected to further boost the appeal of Dubai to tourists and expatriate residents drawn by its more liberal lifestyle, compared to other Gulf cities.
The changes took effect on Sunday to run for a trial period of a year, domestic media have said.
"With the removal of 30 percent municipality tax and a free alcohol licence, buying your favourite drinks is now easier and cheaper than ever," MMI, one of two major purveyors of alcohol in Dubai, said on its Instagram account.
Prices in its stores across the emirate reflect the removal of the tax, it added.
Another retailer, African+Eastern, confirmed the tax no longer applied, but prices would remain subject to a 5 percent value added tax (VAT).
The Dubai Media Office did not immediately respond to a request for comment.
Dubai's economy has rebounded swiftly from the Covid-19 pandemic, with GDP growing 4.6 percent on the year for the first nine months of 2022.
Tourism is a key pillar of the economy, and tourist numbers grew more than 180 percent in the first half of 2022 over the corresponding 2021 period.
Several Gulf states have introduced VAT as they increasingly turn to taxation to boost non-oil revenue.
While the United Arab Emirates does not impose income tax, it will introduce a 9 percent corporate tax from June on profits exceeding 375,000 dirhams ($102,100).
But Dubai, home to the world's tallest building and islands shaped like palm trees, faces growing regional competition.
Saudi Arabia, for example, is investing billions to burnish its tourism appeal with efforts such as the Red Sea Project, while playing host to major cultural and sporting events.
The first casino in the Gulf, where Islamic rules have long kept gambling off limits, is expected to open in the emirate of Ras Al Khaimah in 2026, at a resort being built and operated by Wynn Resorts.