UN staff granted access to Rakhine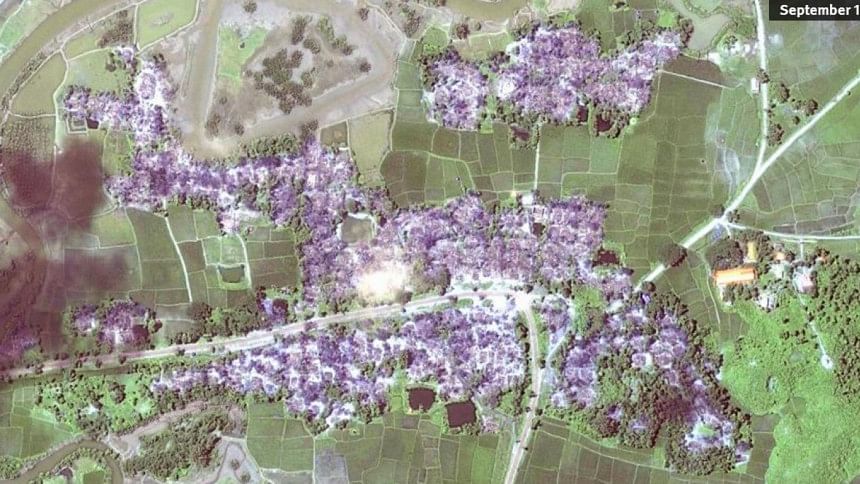 Myanmar government has cleared the travel of UN agencies' staff in northern Rakhine, in order to conduct preliminary assessments in some 23 villages – 12 in Buthidaung and 11 in Maundaw.
"This information has been transmitted to the relevant departments to make necessary arrangements for the field assessments,'' Myanmar's foreign ministry said in a statement, reported Myanmar Times yesterday.
An official of the UNHCR said they will continue to engage with Myanmar on moving forward the MoU."We continue the discussions with the government on this matter and other matters related to the MoU," he said.
Myanmar signed a tripartite MoU with UNHCR and UNDP on June 6 regarding preparation for the repatriation of the Rohingya. Earlier in November last year, Myanmar and Bangladesh signed a MoU on repatriation, but the Rohingya and UN said the conditions in Rakhine were not conducive for Rohingya return yet.
On Wednesday, the two UN agencies said they had submitted request on June 14 for the staff to be based in Maungdaw and to start their work in the northern part of Rakhine State, but they were waiting for response from the government.