Rohingya man shot dead by criminals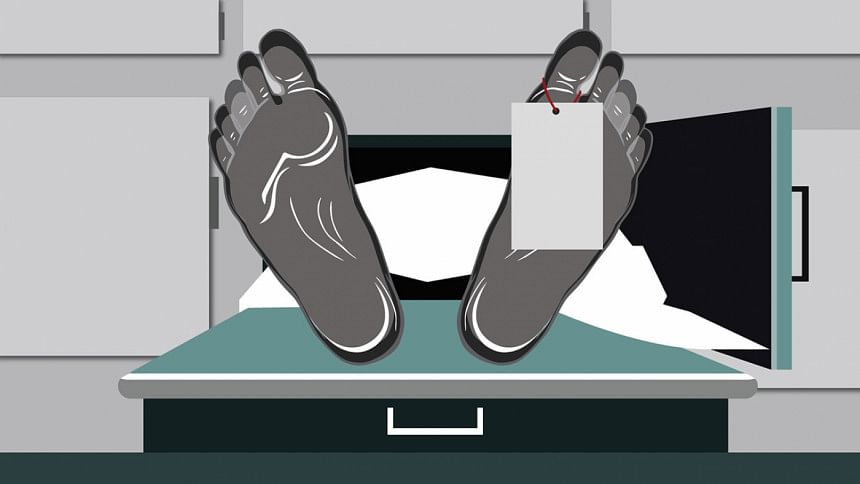 Criminals shot a Rohingya man dead inside a camp at Leda in Teknaf upazila yesterday afternoon.
The victim, Md Yeaser, 25, was working as a Rohingya volunteer in the camp.
Seven to eight criminals went to Block-F in the camp around 3:00pm and asked Yeaser to come out of the house. When he came out, they opened fire on him, leaving him dead on the spot, said locals.
They said Yeaser, son of Md Ismail, helped the camp management committee prepare lists of refugees and distribute relief among them. 
They claimed that Yeaser handed over some locals to the camp management committee for running illegal activities in the camp a couple of days ago. Being angered, they killed him.
Quoting Yeaser's wife, who is pregnant, some Rohingyas at the camp said her husband was killed in front of her and she could identify two to three of the killers.
"We have identified the killers following a primary investigation. Now we are trying to arrest them," said Ranjit Kumar Barua, officer-in-charge of Teknaf Model Police Station.