Facebook stakes out Android 'home'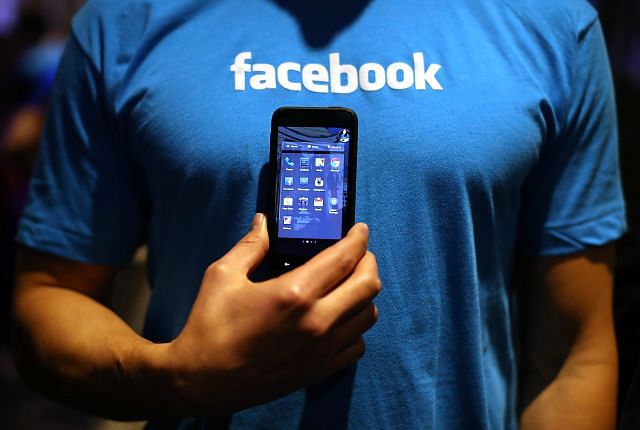 Facebook unveiled a software suite Thursday that stakes out a "home" on Android smartphones as it steps up its challenge to Apple and Google in the booming mobile market.
Chief executive Mark Zuckerberg said the software weaves the social network into the homescreen of HTC and Samsung phones powered by the latest versions of Android to focus experiences on "people and not apps."
"We're not building a phone and we're not building an operating system, but we are building something that's a lot deeper than an app," Zuckerberg told a gathering at the company's headquarters in Silicon Valley.
Facebook called Home "a new way to turn your Android phone into a great, living, social phone."
The software, which allows users to see Facebook's "Cover Feed" when they turn on their phones, will be available for download from Google's online Play shop in the United States starting April 12.
A version should be available in Europe in the coming months, according to Facebook, which said it was in the process of tailoring Home for tablet computers.
Home will be available through Taiwan-based electronics firm HTC, which will launch its Facebook homescreen smartphone called HTC First, to be released on April 12 through US carrier AT&T at a price of $100.