ACC summons Amir Khasru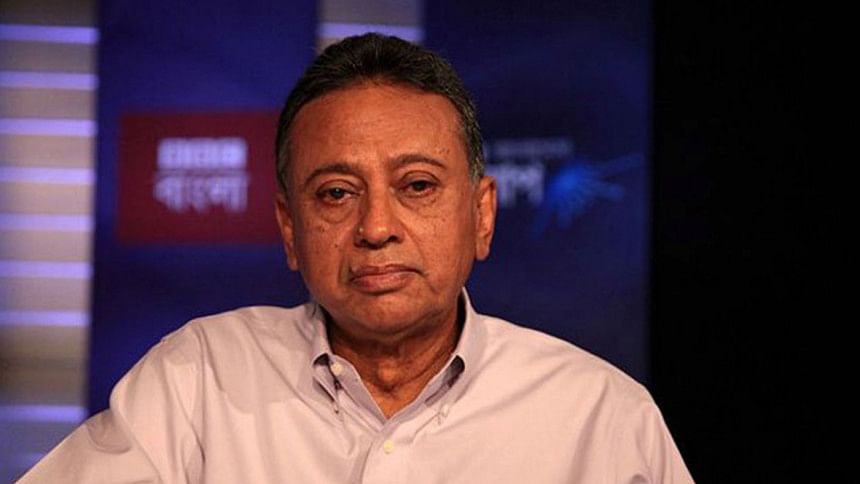 The Anti-Corruption Commission (ACC) yesterday summoned Amir Khasru Mahmud Chowdhury, a former minister and BNP Standing Committee member, for interrogation over allegations of money laundering and amassing wealth illegally.
In a letter signed by Kazi Shafiqul Alam, director of the anti-graft watchdog, Amir Khasru was asked to appear at the commission's Segunbagicha headquarters on August 28, said Pranab Kumar Bhattacharya, public relations officer of ACC.
Recently, ACC received allegations that Khasru owns a five-star hotel but "did not disclose it on his tax file", reads the letter.
The letter also said Khasru laundered money abroad and amassed wealth without disclosing the sources of income.
This correspondent tried to get a comment from the senior BNP leader, but failed to contact him over phone.
Earlier, Khasru was sued under the ICT and special powers act after a phone conversation allegedly between him and a BNP activist during the recent student protests was leaked on social media.
The case was filed accusing him of creating anarchy in the country.