UCB MD resigns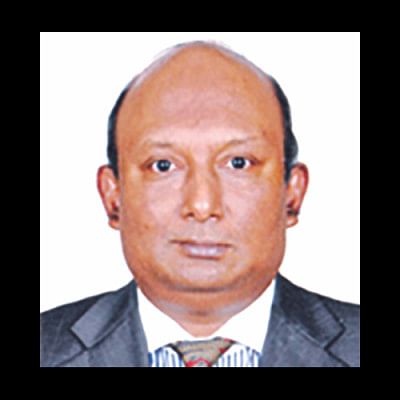 United Commercial Bank Ltd Managing Director AE Abdul Muhaimen yesterday submitted his resignation just a year after he was appointed for a three-year term.
A UCB official told The Daily Star that Muhaimen tendered his resignation at a meeting of the board of directors, citing personal reasons.
"The UCB board subsequently accepted Muhaimen's resignation letter. The board also accepted his leave application for one month. His resignation will be effective on the completion of the leave," he said.
As per the board decision, Arif Quadri, additional managing director of the bank, will take over the role of the acting managing director.
Muhaimen joined UCB in July 2013 as an additional managing director and was promoted to managing director in July last year. Prior to that, he was the managing director of National Finance Limited.