BR ticketing partner Shohoz say they sold 1cr train tickets in 4 months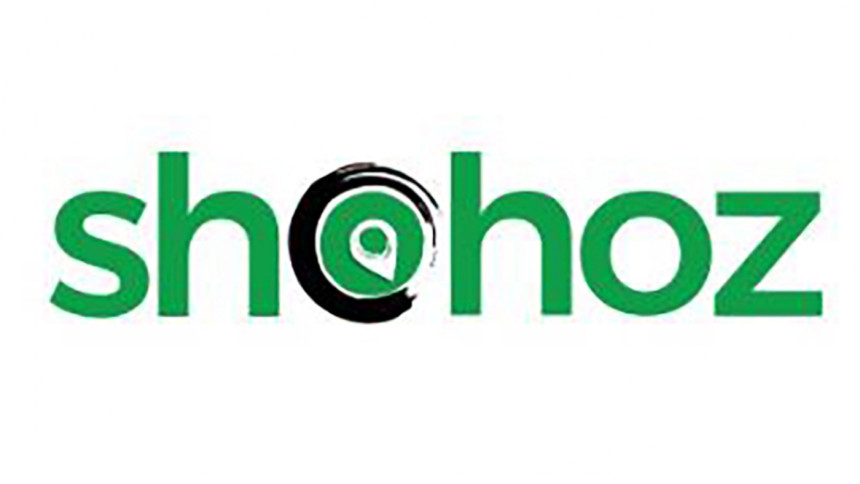 Bangladesh Railway's ticketing partner Shohoz-Synesis-Vincen-JV has issued around one crore train tickets in the last four months.
On average, Shohoz issued 80,000 to 1 lakh tickets both online and at counters in the stations every day, according to a press release issued today.
Ticketing service provider Shohoz-Synesis-Vincen-JV started issuing railway tickets from March 25 this year. This new vendor started issuing tickets simultaneously from the counters of 77 stations on that day through the counter panel software, according to the contract with Bangladesh Railway.
They issued more than 16 lakh tickets during Eid-ul-Fitr and Eid-ul-Azha. Bangladesh Railway's new official ticketing website and Rail Sheba App combined the number of registered people for online ticketing reached more than 14 lakh, the release said.
Shohoz-JV signed an agreement with the railway authority on February 15 to operate the train ticketing system. According to the agreement, they are supposed to complete all the activities of the digital platform development of the railways within 18 months of the commencement of work. Already the official ticketing website of Railways with a ticket-counter panel and a new Rail Sheba mobile app has been developed and Shohoz-JV has been providing regular services for the last 4 months.
Farhat Ahmed, Public Relations Manager of Shohoz, said, "We are working continuously to provide digital ticketing services with more advanced, automatic, and sophisticated features within the next 18 months as per the agreement with the railway authorities. Once the entire development work is completed, passengers will feel more comfortable buying tickets than now."