Shamsher Mobin Chowdhury elected chairperson of Trinamool BNP
Taimur Alam Khandaker general secretary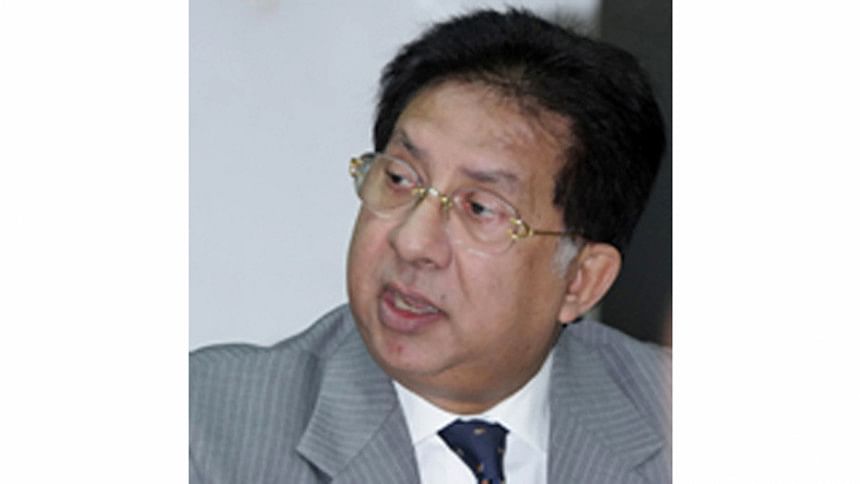 Shamsher Mobin Chowdhury and Advocate Taimur Alam Khandaker have been elected as the chairperson and secretary-general respectively of Trinamool Bangladesh National Party (BNP).
Additionally, Advocate Antara Selima Huda, daughter of Trinamool BNP founder Barrister Nazmul Huda, has been elected as its executive chairperson.
The 27-member partial executive committee of Trinamool BNP was announced at the party's national conference and council today.
In the committee, KM Jahangir Mazmadar was elected as the co-chairperson, while Retd Major Habibur Rahman, Mokhlesur Rahman Farhadi, Dipak Kumar Palit, Menoyal Sarkar, and Salam Mahmud were elected as vice-chairpersons.
Furthermore, Md Akkas Ali Khan was elected as senior joint secretary-general, while Advocate Rezaul Karim, Advocate Masudur Rahman, Foyez Chowdhury, Talukdar Zahirul Haque, and Roksana Amin Surma were elected as joint secretaries-general of the party.