Jamaat ameer arrested over alleged militancy links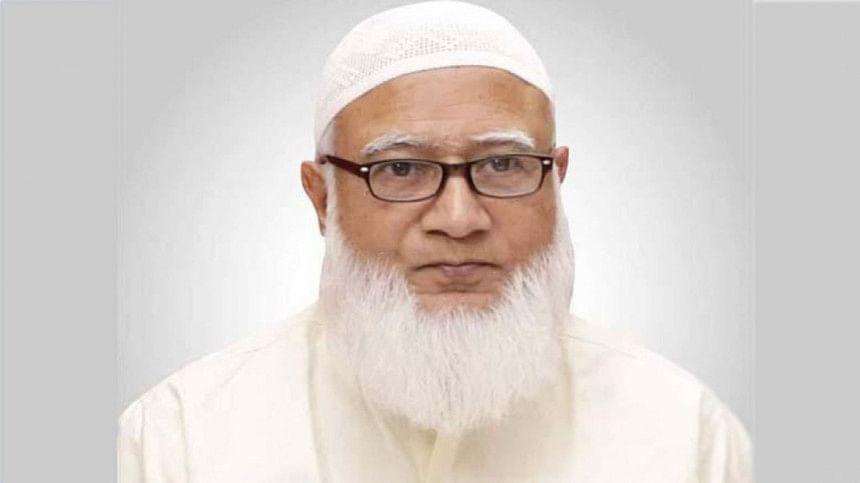 Jamaat-e-Islami Ameer Shafiqur Rahman has been arrested for his alleged involvement in militancy, according to an official of the Counter Terrorism and Transnational Crime (CTTC) unit.
He was arrested today in connection with a militancy case filed with Jatrabari Police Station on November 2 under the Anti-Terrorism Act.
Earlier, CTTC unit Chief Md Asaduzzaman confirmed Shafique's arrest.
Without giving any details, he told The Daily Star that they would later make public the charges on which the Jamaat chief was arrested.
According to police sources, plainclothes policemen picked up Shafiqur from the Bashundhara residential area around 4:00am today.
On November 9, Shafiqur's son Rafat Chowdhury was arrested from Sylhet in the same case.
Rafat is the Sylhet regional coordinator of Al-Qaeda-inspired militant outfit Ansar Al Islam and has been persuading young people to leave their homes for so-called jihad, according to police.
Earlier, Asaduzzaman had said the CTTC unit of Dhaka Metropolitan Police will investigate whether Jamaat has any connection with the new militant outfit "Jama'atul Ansar Fil Hindal Sharqiya".