EC's dialogue hits a snag as BNP skips it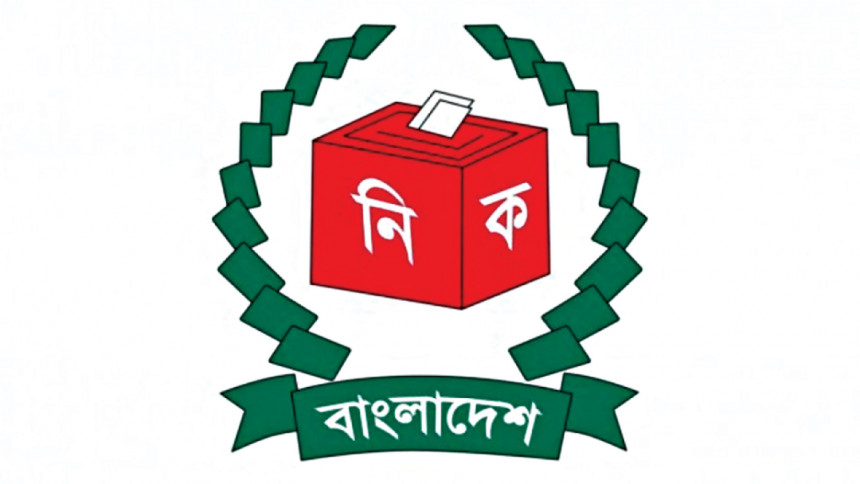 The BNP yesterday skipped Election Commission's dialogue seeking recommendations of political parties on how to hold a free and fair general election.
BNP leaders said they shunned the talks because it was impossible for the EC to hold a free and fair election under the incumbent government.
Election commissioners yesterday said  they would "wait" for the BNP until the election and they might contact the opposition parties "time and again".
Late last month, the BNP and several other parties skipped the EC's views-exchange programmes on electronic voting machines.
BNP Standing Committee Member Khandakar Mosharraf Hossain said, "Our decision is that we will not join an election under the current government. We have not joined the process of forming this Election Commission, have not given them recognition, and have not taken part in any activities of the commission. We have not changed our stance and that is why we did not join the talks."
While talking to reporters at the EC office, Chief Election Commissioner (CEC) Kazi Habibul Awal said he would not comment on whether the commission will take any special measures to bring the BNP to the dialogue.
Election Commissioner Md Alamgir said, "It would have been better if they [the BNP] joined the talks. The talks are going well because political parties are giving thoughtful opinions. These will help us hold a better election.
"We are repeatedly taking initiatives to [bring the BNP to the talks]. We will contact them time and again."
The EC's latest talks with political parties started on Sunday. Eleven parties have participated while the BNP, Bangladesh Kalyan Party and Bangladesh Muslim League shunned the talks.
On March 13, the EC began another round of talks with a cross section of people, including educationists, civil society members, journalists, former CECs and ECs, and local election observers.
The CEC yesterday said, "It is really our sole responsibility to ensure that every voter can cast their vote freely. This is the foundation of democracy. And for this, everyone's cooperation is needed. Every party has said they believe in political consensus. Whether there is consensus or not, we said we will continue our efforts."