PUST postpones Turkey lift-inspection tour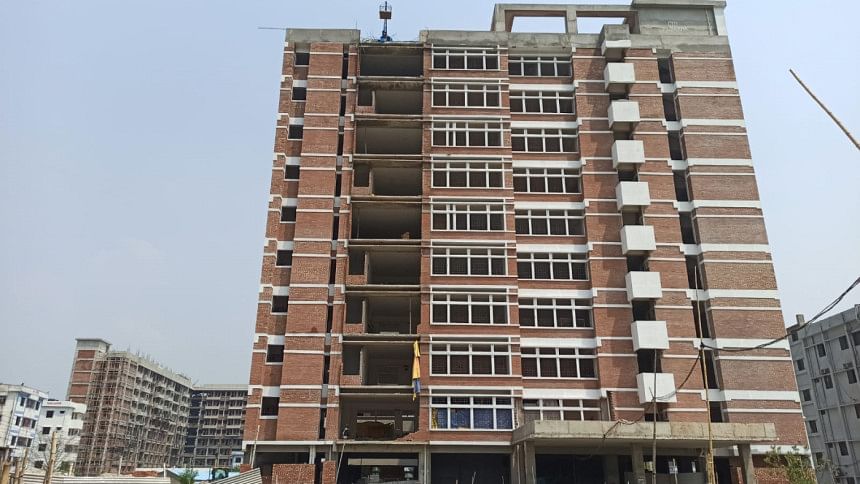 The Pabna University of Science and Technology (PUST) today postponed a tour of Turkey, which was set to be undertaken by a six-member team to inspect lifts, after the president told the university to do so.
The PUST public relations department uploaded an official statement on Facebook about halting the trip among widespread criticism and also informed the matter to journalists over phone.
"The university authority has postponed the visit of the university delegation in Turkey as per direction of the president, also the chancellor of the university." Faruk Hossain Chowdhury, deputy director (DD) of the public relations department, stated in a Facebook post around 3:00pm. Faruk said all kinds of activities surrounding the Turkey trip has been postponed, and that they would complete the relevant paperwork when offices reopen after the weekly holiday.
Earlier, the PUST authority formed a six-member delegation headed by pro-VC Mostafa Kamal Khan to go on a 10-day visit of Turkey in June 6 for a "pre-shipment inspection" of lifts to be purchased by the university.
On May 31, The Daily Star published an article titled "Off to Turkey to see lifts!" that sparked widespread criticism across the country.
PUST regent board member Anjan Chowdhury Pintu, also the managing director of Maasranga Television, told journalists today that there are many lifts of the same company being used in Bangladesh, so there was no need to go to Turkey to inspect them, and that the planned inspection visit was an absolute misuse of public money.
A Tk 520 crore development project, where five highrise academic and administrative building have construed where 25 lifts are needed.
Five 10-storey buildings have recently been constructed on the campus spending over Tk 520 crore.
Hossain Construction Pvt Ltd, based in Dhaka, built them and the firm has also been awarded the job for installing 25 lifts.
"The lifts were supposed to be shipped to PUST after getting approval from the pre-shipment delegation team," a source in the university said.
Asked about the next step of procurement of the lifts and their shipment, the PUST DD said the higher authority would take decision on the matter.