Operation Kilo Flight: A story of valour
Pilots who conducted air strikes during Liberation War recount memories of missions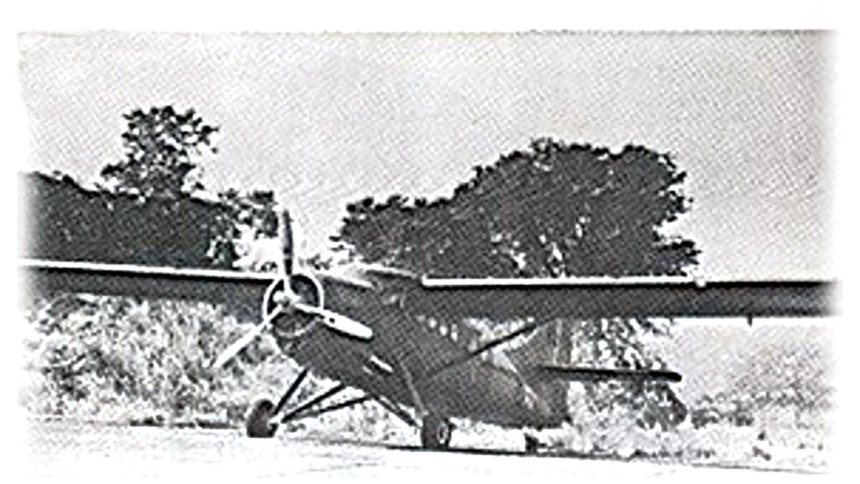 It was December 3, 1971. An aircraft took off from an abandoned Second World War era airfield in Kailashahar, Manipur of India. Its mission was to bomb Eastern Oil Refinery in Chattogram's Patenga.
On the same day, a helicopter took off from Teliamura of Agartala to bomb the oil depot at Narayanganj's Godnail.
This was the first bombing raid of brave Bangladeshi pilots. They aimed to cripple Pakistan army's fuel supply, as all vehicles and vessels of Pakistan occupation forces were dependent on the fuel depots.
This daring mission was codenamed "Operation Kilo Flight".
The operation had significantly turned the tide of Bangladesh's Liberation War, as it totally decimated Pakistan army's oil supply and made it impossible for them to continue a prolonged war.
On Saturday, three of the brave pilots who participated in the mission -- Group Captain (retd) Shamsul Alam, Bir Uttam, Squadron Leader (retd) Badrul Alam, Bir Uttam, and Captain Shahabuddin Ahmed, Bir Uttam -- recounted the momentous mission at a webinar titled "Kilo Flight: Air Raid by the Freedom Fighters".
The heroes remembered how they improvised the old, ramshackle flying machines for the raid.
According to Shamsul Alam, the Canadian-built otter aircraft, which was actually a civilian aeroplane, was fitted with rocket pods that could fire 14 rockets one by one. The door of the aircraft was removed and a machine gun was placed there.
The main body of the aircraft was modified to be a bomb bay, which could carry 10 bombs. However, as it was not a bomber plane, the bombs could not be dropped automatically; they had to be thrown by hand.
"It was kind of a suicidal mission for us. Maximum speed of the aircraft was only 80 miles per hour. We had to fly at a very low altitude along the coastline. Pakistani gun boats fitted with anti-aircraft guns used to patrol the coastline frequently.
If we were spotted, our tiny, unarmoured aircraft could have easily been shot down, even with rifle fire," said Shamsul, a flight lieutenant at that time.
Captain Shahabuddin and Squadron Leader Badrul, then a flying officer, were in the helicopter, which was also brilliantly improvised for the mission.
"The chopper was also fitted with a machine gun and rocket pods, which could fire 14 rockets," said Badrul.
"The helicopter was flown along Dhaka Cumilla highway. After reaching Demra, we turned south towards Godnail and reached our target without any obstacle," he recounted.
In both air raids, the valiant pilots successfully bombed a refinery and fuel depots, and returned to the base without any casualty.
"It was a spectacular scene. We were being blinded by the large columns of smoke and sky-high flames. Pakistani soldiers were shouting and running to and fro. But we could not watch for long. We had to turn back quickly to avoid being spotted," said Badrul.
A total of 58 freedom fighters contributed to this courageous air raid. And throughout the war, those heroes conducted at least 50 such air raids on Pakistani forces and their supply depots.
Dr Ahmad Ahasan, moderator of the webinar, said, "These valiant freedom fighters not only turned the tide of the war through their brilliant air raids, but also immensely contributed to the development of Bangladesh's air force and airline services after liberation. We shall never forget their bravery and invaluable contributions to our nation."