NID server back online after maintenance work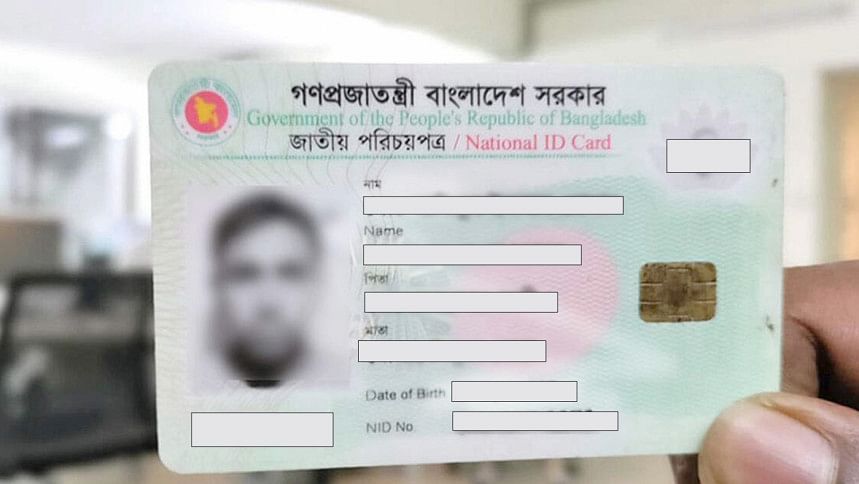 The National Identity Card (NID) server of the Election Commission was back online this afternoon, hours after it went offline due to maintenance work.
NID wing's System Manager Mohammad Ashraf Hussain confirmed the matter to The Daily Star this afternoon.
The NID server was down from this morning due to maintenance work, he said earlier in the morning. Asked whether the server was down fearing a cyber-attack, Ashraf denied it.
The development comes amid reports of cyber-attacks by Indian hackers. Recently both government and private institutions saw a number of such attacks, along with data leaks.
Institutions exposed and hit with data leaks include the Investment Corporation of Bangladesh and the Directorate General of Health Services.
The groups also leaked the details of a handful of users from the land tax portal of the land ministry.
Several other organisations faced low-level attacks on their websites, ranging from defacements to sites being taken down for certain time periods.