Moscow offers to sell crude oil to Dhaka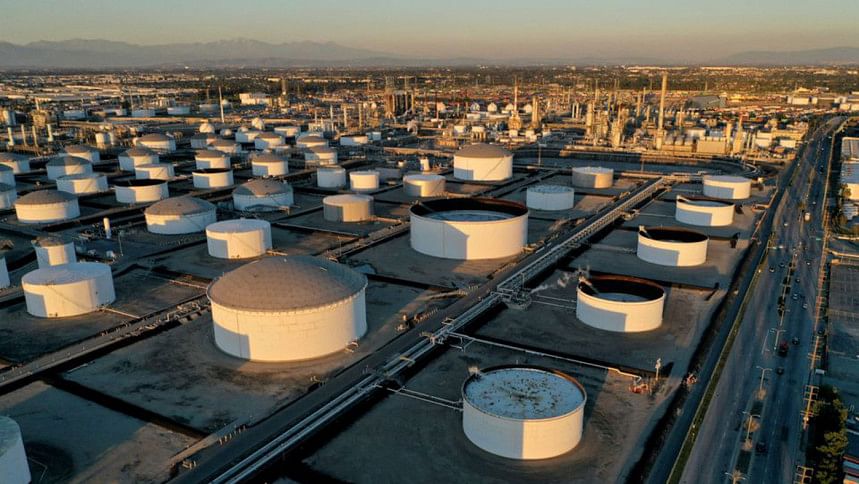 Russia has offered to sell crude oil to Bangladesh amid reducing demand from European countries.
"Russia offered to sell fuel [to Bangladesh], especially crude oil," Nasrul Hamid, state minister for power, energy and mineral resources told reporters at the capital's Bidyut Bhaban yesterday.
"We are reviewing if we really need the fuel from them."
During the ongoing Russia-Ukraine war, the USA and Britain banned import of oil from Russia, one of the top fuel exporters in the world. The European Union has also announced plans to ban Russian oil.
In the meantime, some countries including China and India have started importing Russian oil at lower prices, according to reports in international media.
Nasrul Hamid also said, "We want to keep fuel prices stable. We don't want to raise or decrease the price. Although the oil price has dropped in global market, it is not enough to adjust the price."
He also stressed on introducing electric vehicles as public transport to decrease demand on fuel.