'It's not monkeypox'
Say doctors about Chuadanga woman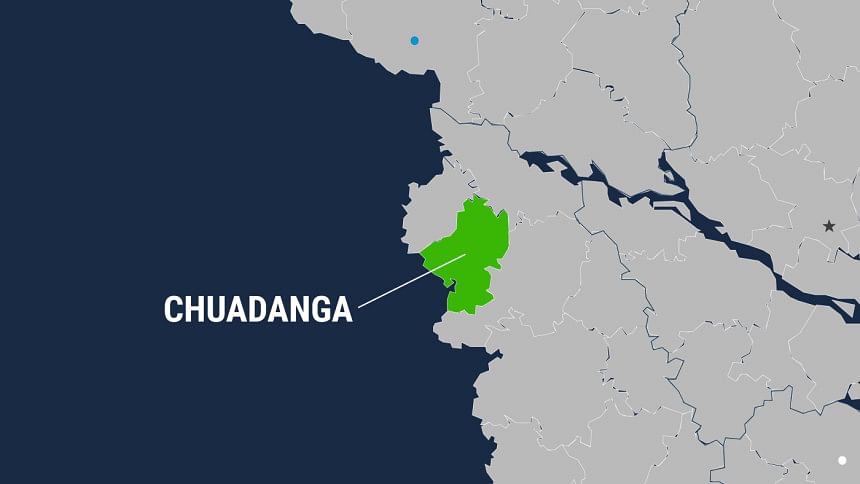 A 60-year-old woman who was sent to Chuadanga Sadar Hospital with blisters has not been tested positive for monkeypox.
Dr Abul Hossain, head of a three-member medical board formed in this regard, confirmed it to the news agency.
He said, "The woman might have got the blisters as side effects of any medicine she was taking. She will be kept under observation until recovery."
The woman is from Bhandardaha village. The medical board collected her samples for testing yesterday after she was brought there on Friday.