CHT Commission urges govt to protect indigenous people in Lama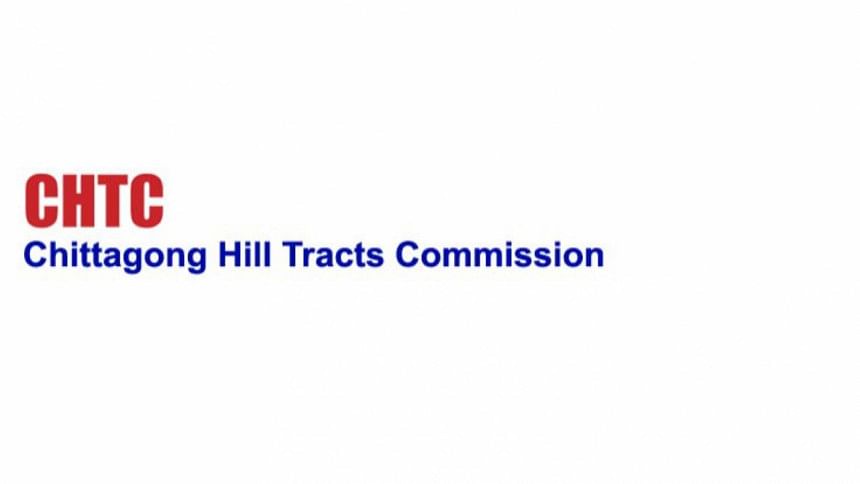 International Chittagong Hill Tracts Commission (CHT Commission) expresses its grave concern over the "ongoing violence" on indigenous people in Lama upazila of Bandarban.
The government should take legal measures against those who carried out the "various violent acts" against the indigenous peoples of Lama, it said in a press statement issued today.
The commission urged the government to provide protection and security to the local indigenous community and to withdraw all the "fabricated" cases filed against them, it adds.
The CHT Commission, as recommended by the fact-finding team of the Bandarban HDC, urged the government to immediately cancel the lease of the Lama Rubber Industry, which allegedly grabbed a vast amount of land and set fire to around 100 acres of Jhum land belonging to the Mro and Tripura indigenous communities in Langkom Karbari Para.
According to the statement, the commission on April 30, 2022 released a press statement and demanded an impartial investigation against Lama Rubber Industries Limited.
On July 30, 2022, goons from the Lama Industry attacked and seriously injured Rangdhajan Tripura, convener of Bhumi Raksha Sangam Committee, it claimed.
The Lama Rubber group filed three "fabricated cases" so far against Rangdhajan and other indigenous villagers who have been trying to resist the land grabbing.
The statement further claimed that on August 2, 2022, the land grabbers attacked and ransacked the Ashoka Buddhist temple at Rengyen Karbari Para. On September 1, they allegedly looted 25 maunds of pumpkins from the gardens belonging to the local Mro people. On September 6, workers from the industry allegedly mixed poison into the water of a stream, the only source of drinking water for the residents of Rengyen Karbari Para, it mentioned in the press release.
On September 26, the company allegedly cut down about 300 banana plants of the local Mro people. Bypassing the customary land rights of the Jumma, leasing land out to outsiders for commercial and non-commercial purposes started in CHT in the mid-1980s, which caused the displacement of many indigenous communities.
The statement added that the Bandarban Hill District Council (HDC) sent a fact-finding team there and submitted a report with recommendations to resolve the issue. The team found evidence that the Lama Rubber Industry was responsible for setting fire to the Jhum land of local indigenous peoples with the intention to grab their land, it said.
Based on their findings, the council recommended canceling the lease of the Lama Rubber Industry immediately as they had violated the lease terms, the statement added.
Unfortunately, despite attempts from various organizations and networks to ensure that the local indigenous peoples are provided justice, the influential Lama Rubber Industry still continues to intimidate and attack the local Jumma villagers in various ways, it claimed.