Mahbubur Rahman's tenure as CID chief extended by 1 year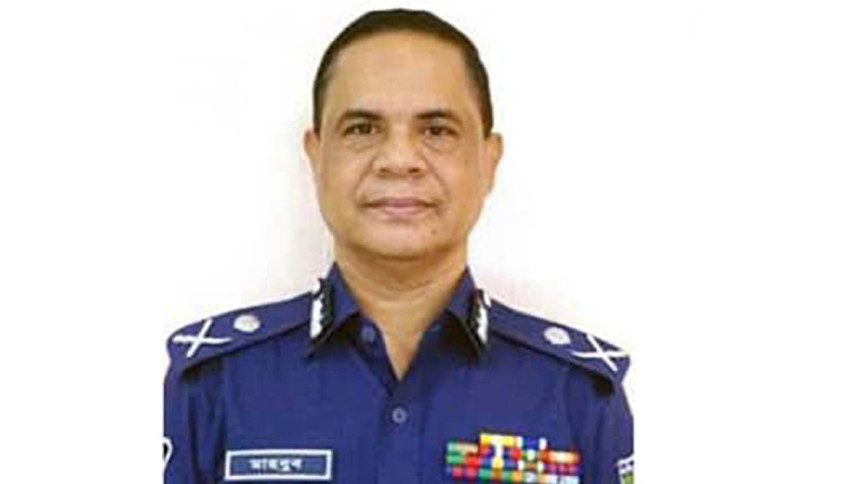 The government has extended Barrister Mahbubur Rahman tenure as chief of the Criminal Investigation Department (CID) of the Bangladesh Police on a contract basis for another year.
The appointment was made in a circular signed by Oliur Rahman, deputy secretary of the Ministry of Public Administration yesterday.
According to the circular, Barrister Mahbubur Rahman has been suspended from his post-retirement leave and related benefits as per Section 49 of the Public Service Act 2018 and has been appointed as Additional Inspector General of Police (AIG) on a contract basis for a period of one year from the date of joining on July 31.
Earlier, Barrister Mahbubur Rahman had applied to the government for a one-year contract.