Myanmar mortar shelling: Dhaka asks diplomats for actions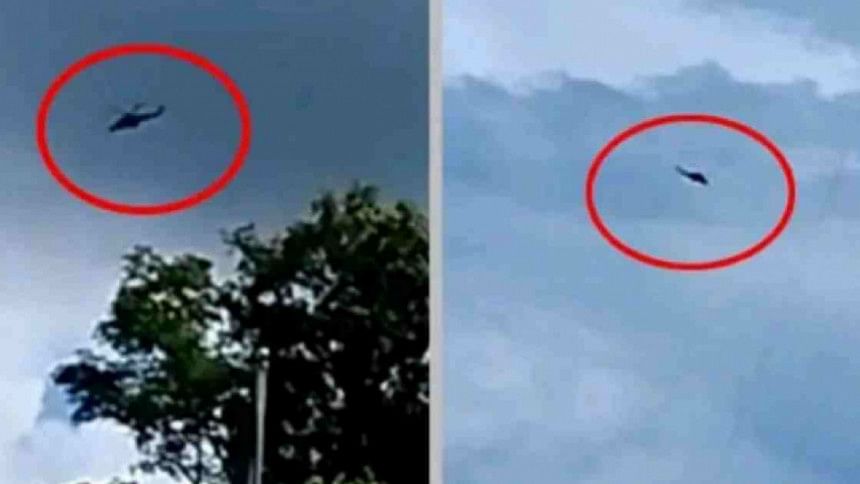 Dhaka has briefed the foreign diplomats on the tense situation along the Bangladesh-Myanmar border, seeking their cooperation to stop the violence that may destabilise the whole region.
"We told them that Myanmar should not be allowed to destabilise the whole region and create obstacles for Rohingya repatriation," Admiral (Retd) Khurshed Alam, acting foreign secretary, said after the briefing at the state guesthouse Padma today.
He said the government has asked the foreign diplomats to take actions so that the falling of mortar shells and bullets from Myanmar side does not happen anymore.
The foreign diplomats assured that they will inform their headquarters to raise the issue at the UN.
They also appreciated that Bangladesh has been handling the issue diplomatically, not getting into the trap of Myanmar's provocation.
The conflicts between Myanmar military and Arakan Army since early August have been creating panic in the Bangladesh side of the border.
Last Friday, a Rohingya man was killed and five others were injured as mortar shells from Myanmar side hit the no-man's land.
Life and livelihood of the Bangladeshis have also been affected in the border areas.
"We told them that, please take actions so that the conflicts do not create any pressure on the Bangladeshis," Khurshed Alam said.
On Monday, the foreign ministry briefed the ASEAN diplomats about the tense situation.