Bangladesh's embassy in Saudi to launch NID card service soon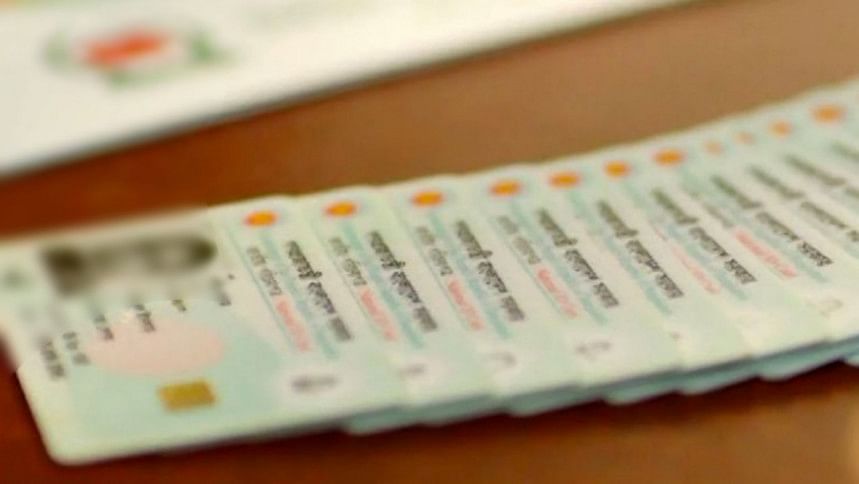 The Bangladesh Embassy in Saudi Arabia will soon launch National Identity (NID) card service for Bangladeshi expatriates living in the Gulf country, the embassy said in a Facebook post today.
In this regard, the embassy held a views-exchange meeting with expatriate Bangladeshis at its premises in Riyadh today, reads the post.
At the meeting, Bangladesh Ambassador to Saudi Arabia Mohammad Javed Patwary said many of around 28 lakh Bangladeshis currently living there did not obtain NID cards.
As a result, they have to face various challenges in getting services in Bangladesh, he said.
The ambassador said to ensure smooth delivery of NID cards, a team from the Bangladesh Election Commission has already completed technical procedures and provided training to officials at Bangladesh missions in Riyadh and Jeddah.
Hopefully, the service will be launched very soon, he added.
The ambassador also said Saudi Arabia will be the second country after the United Arab Emirates to have NID service for expatriate Bangladeshis.
He added under the service, expatriate Bangladeshis who don't have NID cards at present will get smart NID cards.