Ring in Biman involved in question paper leak: Detectives
5 Biman officials arrested recently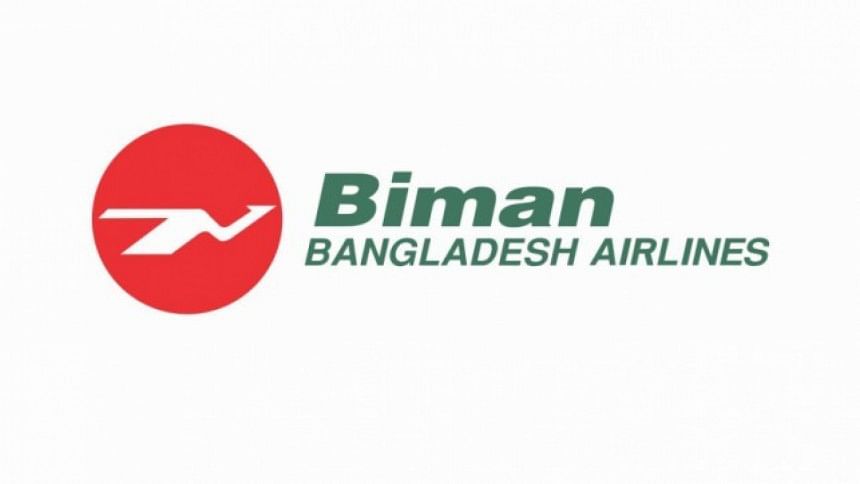 A ring inside Biman Bangladesh Airlines has been involved in leaking question papers of its recruitment tests over the last few years, detectives said today (November 3, 2022).
They came up with the findings after arrest of five Biman employees recently from different places in Faridpur, Gazipur and Dhaka. The arrests were made for their involvement in the question paper leak on October 21.
Earlier, five other Biman employees who are members of the ring were arrested.
Nine of the total 10 arrestees have already confessed to their involvement in the crime before the courts, Dhaka Metropolitan Police Additional Commissioner (DB) Harun Or Rashid told a media briefing at the DMP's media centre today.
The question papers for the recruitment test were photocopied at the office room of the director (administration) of Biman under the supervision of the general manager (Admin), according to news published in the DMP website.
The five arrested recently are Md Masud, MT operator (multimodal transport/forklift) of Deputy General Manager (security), Zahid Hasan, office assistant of the office of Biman's managing director, and chief executive officer, Samaju alias Sobahan, office assistant of the director (administration) office, Zabed Hossain, workshop helper, and Md Zakir Hossain of flight operation department.
National flag carrier Biman had recruitment examinations for 12 posts on October 21, but the previous day some officials and employees of Biman leaked the question papers in exchange of huge amount of money.