'Missing' Ilias Ali in Sylhet BNP committee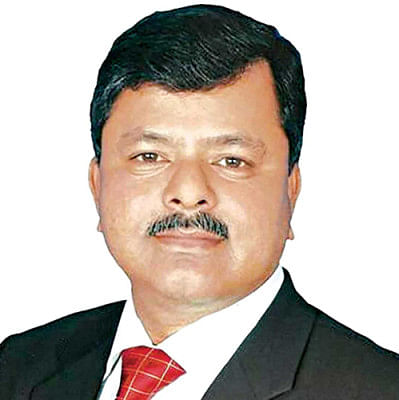 The Sylhet district unit of BNP has announced its full-fledged committee a year after the biennial conference has been held.
BNP leader M Ilias Ali, who went "missing" from the capital Banani area on April 17, 2012, has been named the first member of the committee.
Ilias was the organising secretary of BNP and a former lawmaker for the Sylhet-2 constituency.
The committee, approved by BNP Secretary General Mirza Fakhrul Islam Alamgir on Sunday night, has 151 persons in different posts while another 91 were made advisors.
In the committee, there are 20 vice presidents, 12 joint secretaries, 5 organising secretaries and 31 secretaries.
Ilias Ali's wife Tahsina Rusdir Luna, advisor to the BNP chairperson, has been named second member and their son Abrar Ilias the 11th member.
The biennial conference was held on March 29 last year where 1,726 councillors elected the president, general secretary and organising secretary.
Abdul Quiyum Chowdhury, president of the BNP district unit, said, "Due to the flood situation last year, followed by BNP's nationwide programmes, formation of committee got delayed."
"We believe Ilias Ali is alive... he is a victim of enforced disappearance... Considering this, we placed him in the committee."