'I have killed a woman'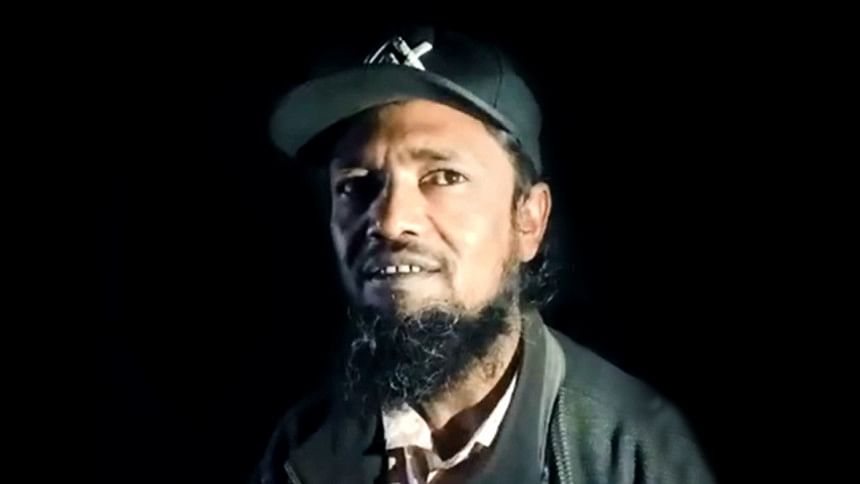 "Please save me," a panicked voice pleaded after calling 999. "I have killed a woman. Locals surrounded my house and they will kill me."
When police reached the caller's address in Dhaka' Uttarkhan area around 10:30pm, they found him locked inside his room, surrounded by angry locals.
Police rescued Hazrat Ali, 47, unhurt, and later arrested him for murdering the woman with whom, according to police, he was involved in an extramarital affair.
Abdul Majid, officer-in-charge of Uttarkhan Police Station, told The Daily Star that the deceased, a 37-year-old mother of two, visited Hazrat's place to put pressure to marry her. At one stage of altercation, Hazrat killed her, he added quoting the arrestee.
According to Hazrat's confession, the OC said: "The woman screamed for help when Hazrat hit her head with a heavy spice crusher. He then beat her to death".
"Hearing her scream, locals surrounded the house. Fearing possible assault by the enraged locals, Hazrat locked him inside the room and called 999 for help," he added.
A case was filed with Uttarkhan Police Station in this regard.
Police have sent the body to Shaheed Suhrawardy Medical College Hospital morgue for autopsy.