Don't record case if rape victim comes after 72 hours, Dhaka judge tells police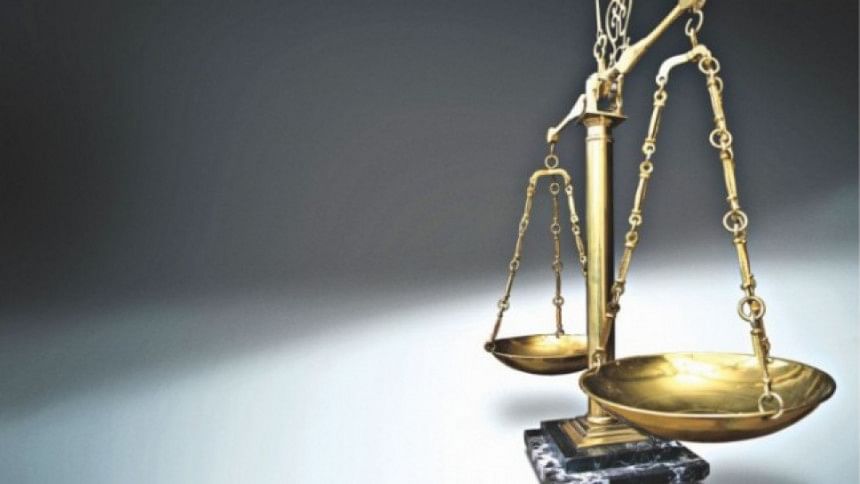 A Dhaka tribunal today asked police to refrain from receiving a case if a rape victim comes to the police station after 72 hours of the incident.
"Semen cannot be traced after 72 hours," Judge Mosammat Kamrunnahar of Dhaka 7th Tribunal for Prevention of Women and Children Repression said while pronouncing the verdict in the Banani double rape case.
All five accused, including Shafat Ahmed, were acquitted from the charges of the case filed with Banani Police Station.
During the verdict, the judge rebuked the investigation officer for submitting charge sheet even though no evidence was found against the five accused and for "wasting time".
The judge said the plaintiff filed the case against Shafat and four others after being incited by Faria Mahbub Piyasha, former wife of Shafat.
In this case, the plaintiff came to the police station after 38 days of the incident, the judge mentioned.
Ismot Ara Ame, inspector of Women Support and Investigation Division of Dhaka Metropolitan Police and IO of the case, submitted the charge sheet against the five accused on June 8, 2017.