Elderly, paralysed woman dies in fire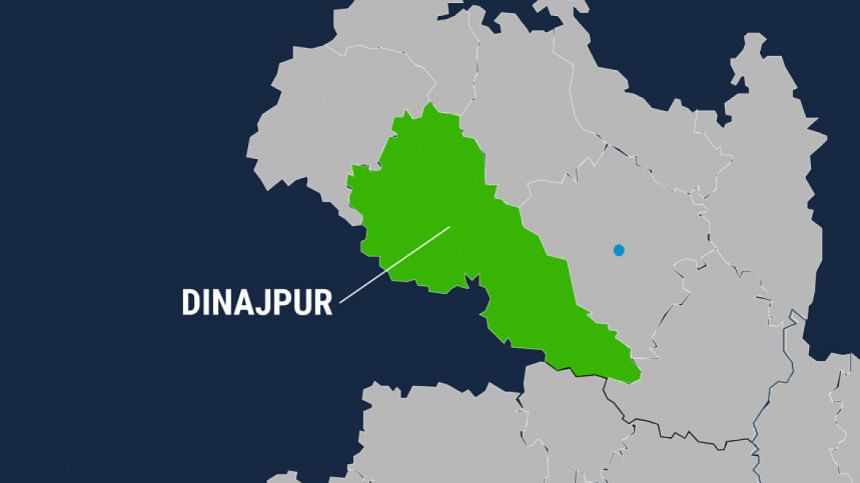 A woman was burnt to death after a fire broke out in her house in Dinajpur Sadar early yesterday, police said.
The deceased was Jahanara Begum, 57.
Jahangir Alam, the victim's son, said he woke up after he felt the heat from the fire.
"All the family members hurriedly left the house but as my mother was paralysed, she could not."
As the fire spread fast due to the house being made of corrugated tin sheets, no one was able to rescue her in time, said officials of the Fire Service and Civil Defense.
Villagers and fire service officials recovered her body after the fire was doused, said Tanvirul Islam, said officer-in-charge of Dinajpur Police station.