3 friends die as truck hits bike on Khilgaon flyover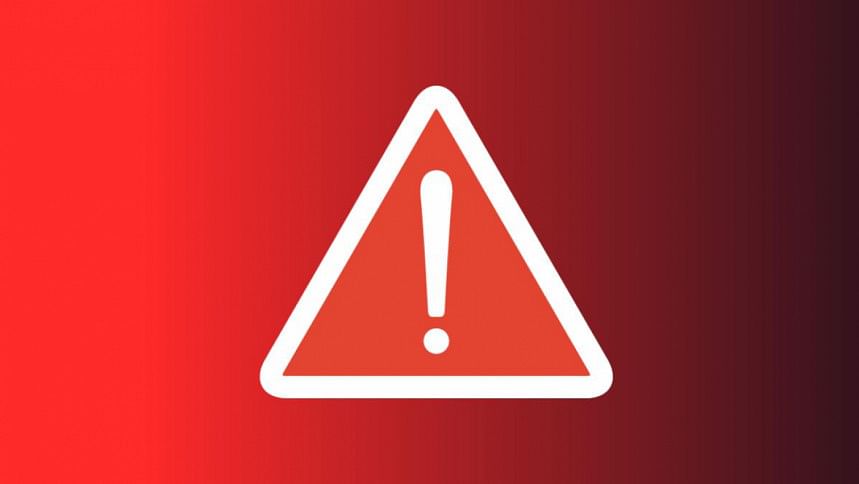 Three friends died after a truck hit their motorcycle in Dhaka's Khilgaon flyover area early today.
The deceased were identified as Jaz Mia, 36, a printing press employee; Al Amin, 34, an employee at a milk farm and Mehedi Hasan, 28, a rice trader.
They all were from Mugda area, police and family members said.
A speeding truck hit the bike around 3:30am on Khilgaon flyover, leaving them injured critically.
They were rushed to Dhaka Medical College Hospital where doctors declared them dead, said one Salahuddin, who along with others, took the victims to the hospital.
Inspector Bachchu Mia, in-charge of DMCH police outpost, said the bodies were kept at the hospital morgue for autopsy.
Ruhul Amin, a duty officer of Khilgaon Police Station, said the truck driver sped away with the vehicle after the accident. Police are trying to identify the truck and its driver, he said.